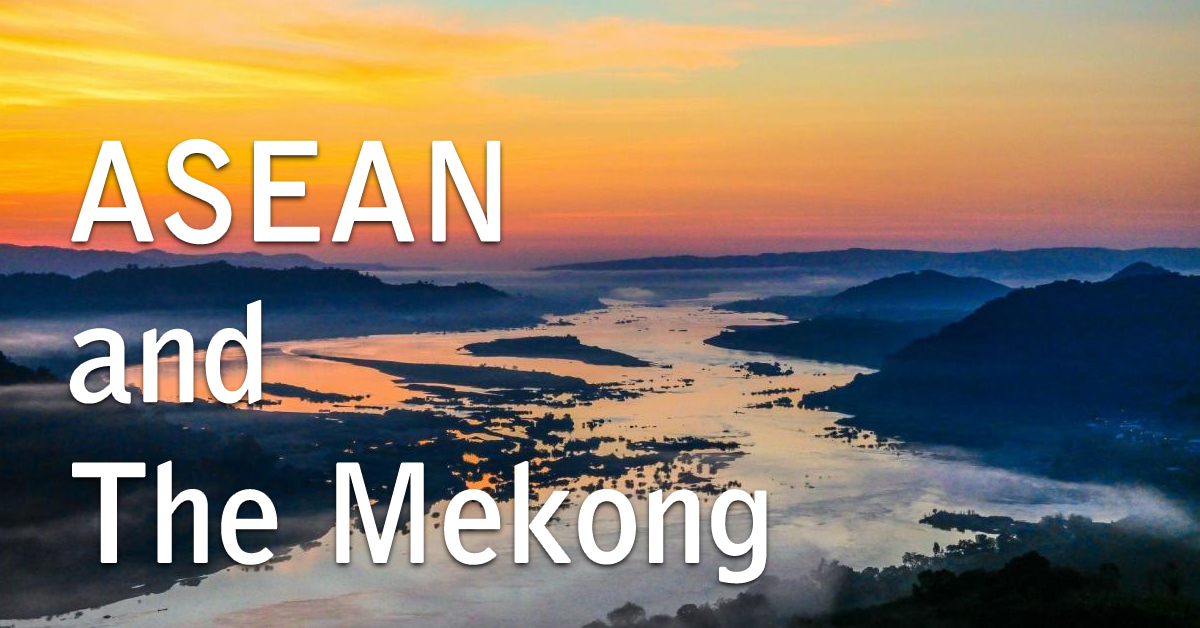 In this web-dossier, mainly the Mekong region with Thailand, Cambodia, Myanmar, Laos, and Vietnam and the Mekong river as a regional and ASEAN issue will be explored.
The Mekong Delta of Vietnam – Hopes for the "Nine Dragons River" with Le Dinh Tuyen
At the end of the day, the Mekong River is our life, it's our love for our children, and their bright futures.
Le Dinh Tuyen, Vietnam
If we don't protect the Mekong River from destructive development projects, it will be too late.
-Tipakson Manpati
Climate Change and the Geopolitics of the Mekong River with Dr. Carl Middleton
The Mekong-Lancang River is a trans-boundary commons, it has to be shared between different actors along the river.
Dr. Carl Middleton
Plastic pollution is plaguing the water quality of river basins in Asia, which in turn impacts the ecosystem and human health.
This graphic is from 'Plastic Atlas Asia Edtion', you can find the article on rivers here on page 28
2018 Xe Pian-Xe Namnoy Dam Disaster