COVID-19 Recovery in Southeast Asia: Snapshots from Metro Manila, the Philippines
A Photo Essay by Aildrene Tan
COVID-19 Recovery in Southeast Asia: Snapshots from Metro Manila, the Philippines
More than a year since COVID-19 spread overseas, many countries are still struggling to cope with a pandemic that has challenged health systems, governments, and societies.
The Philippines is among the worst-hit countries in Southeast Asia, with more than 1.1 million confirmed cases, and more than 18,000 deaths as of mid-May 2021.
This photo series looks at how Filipinos in the Philippine capital of Metro Manila are trying to recover from the COVID-19 pandemic.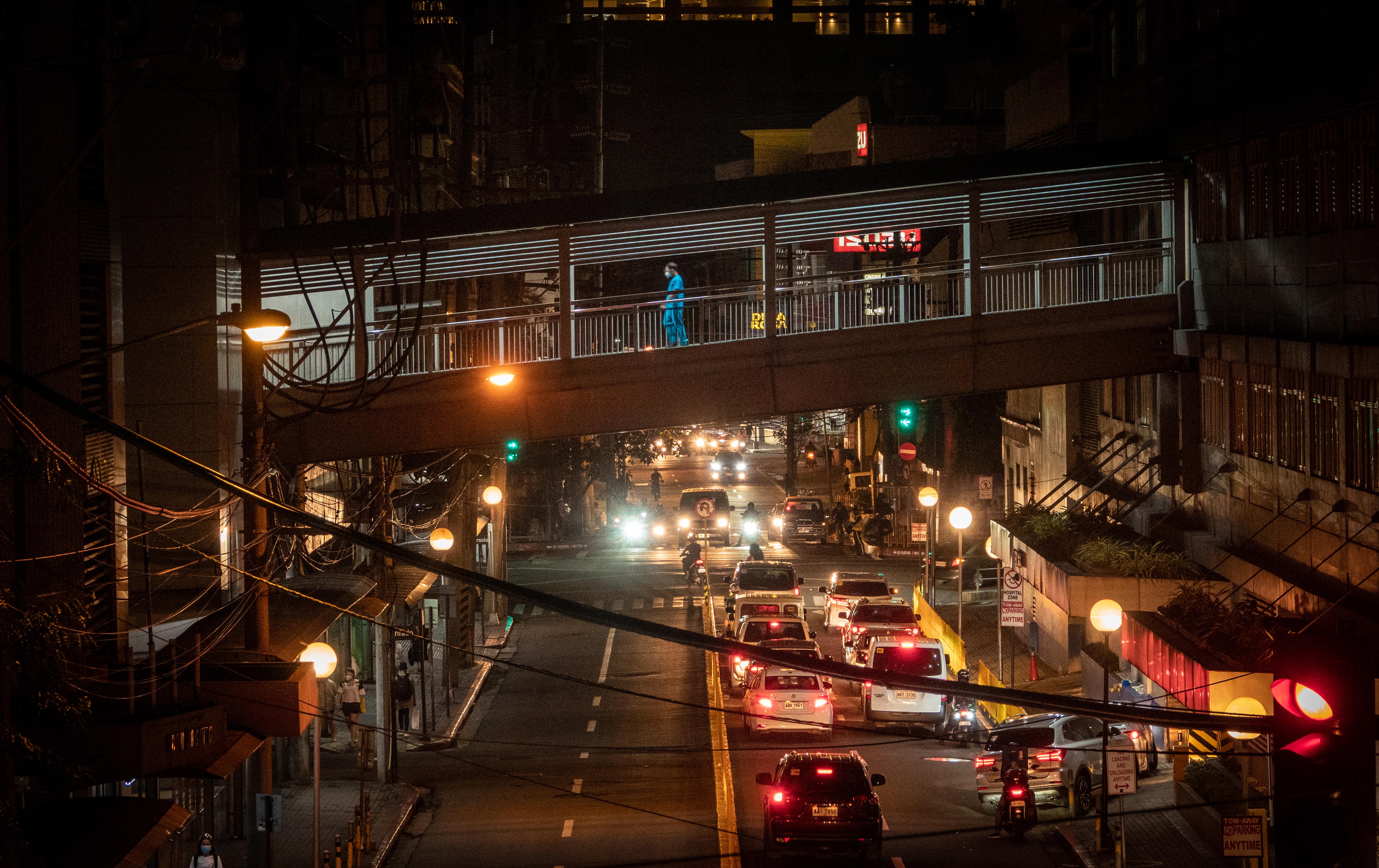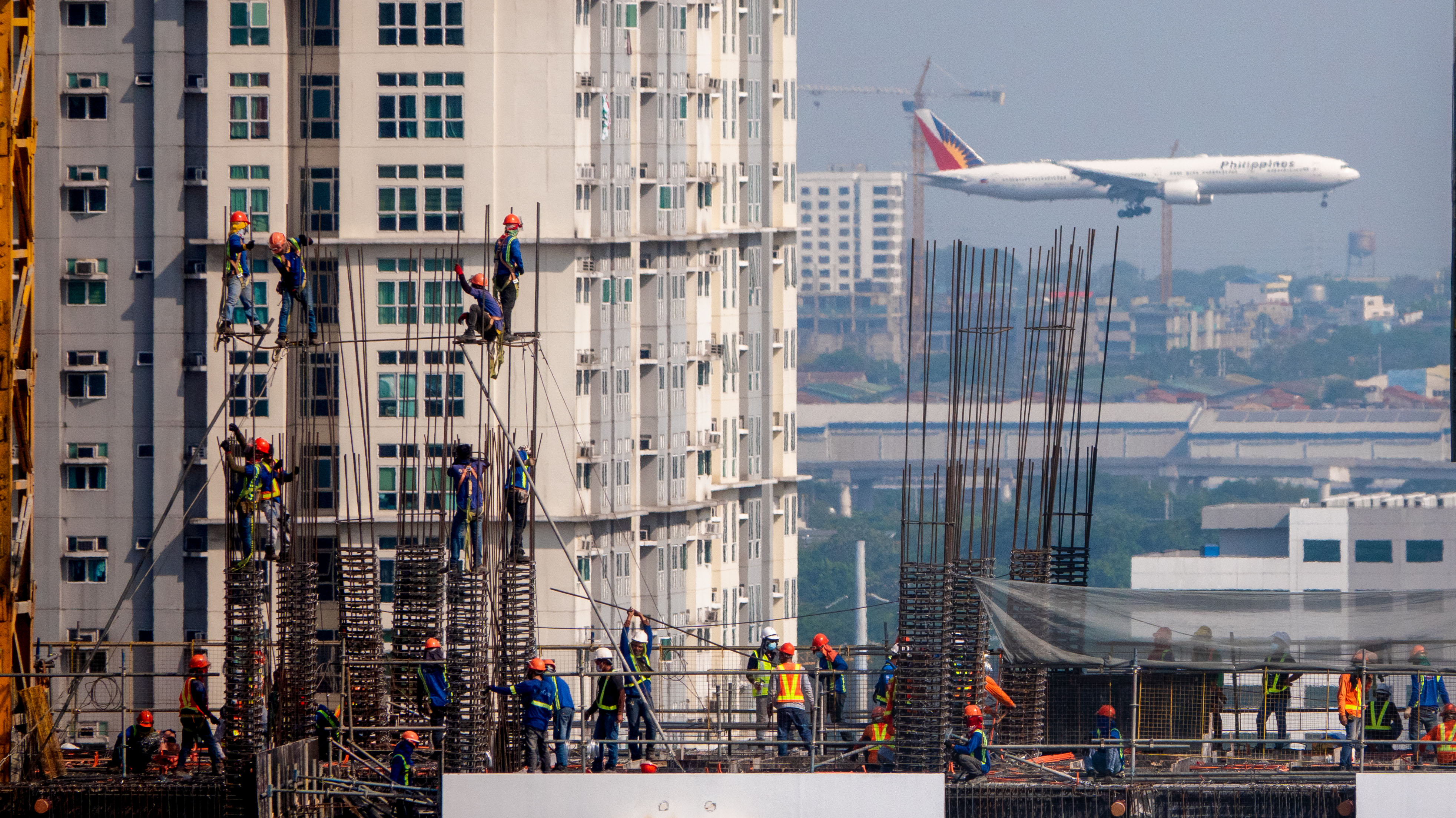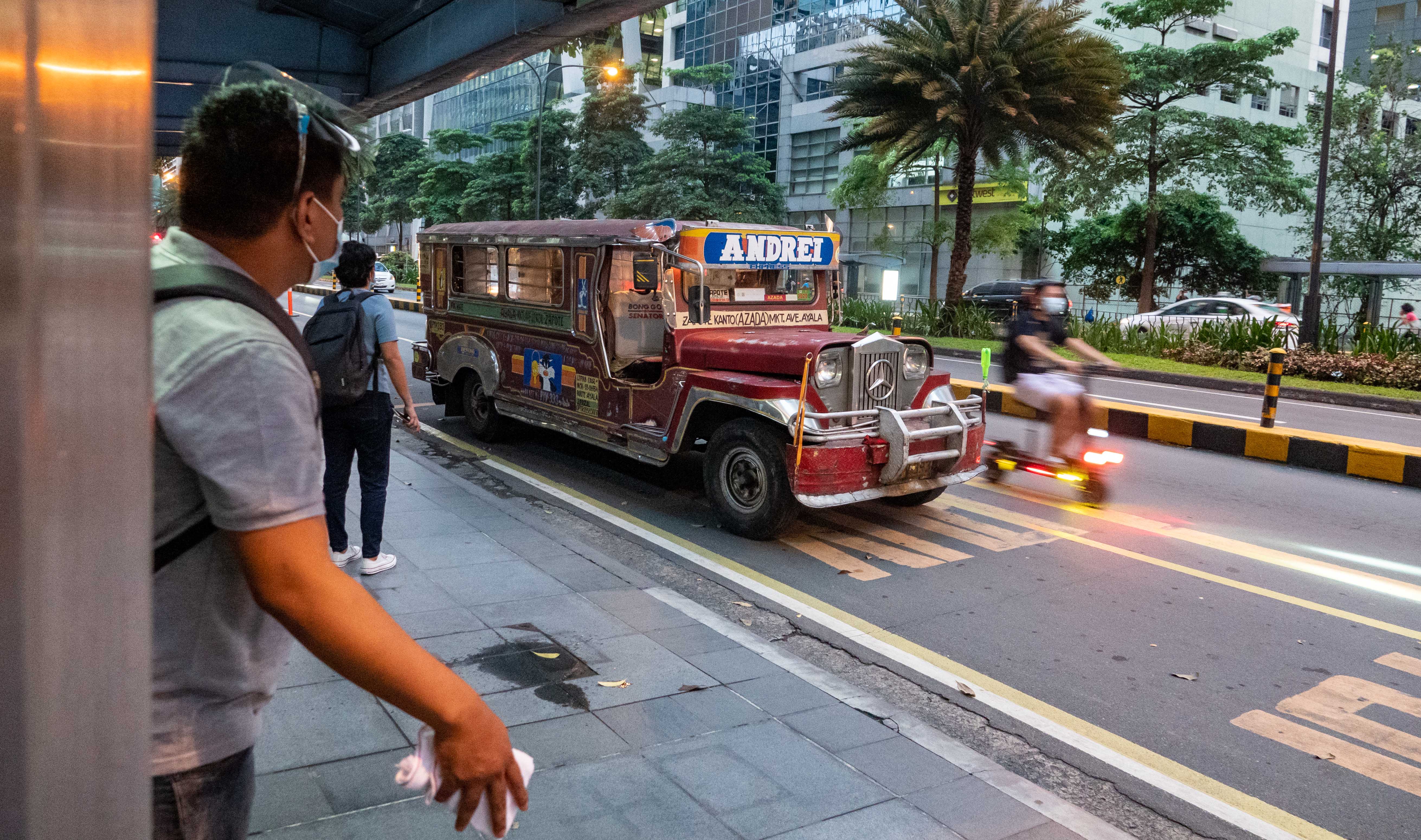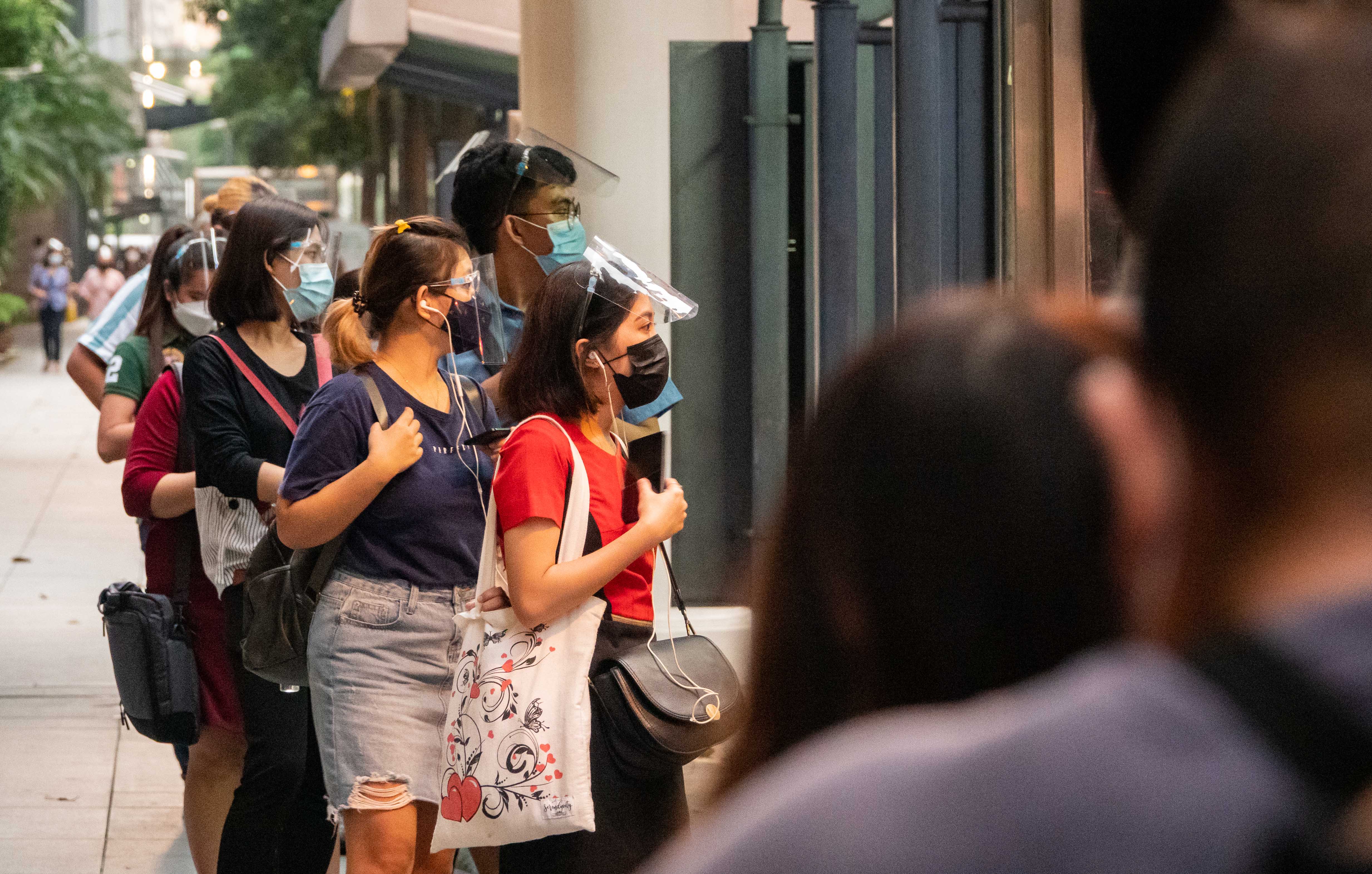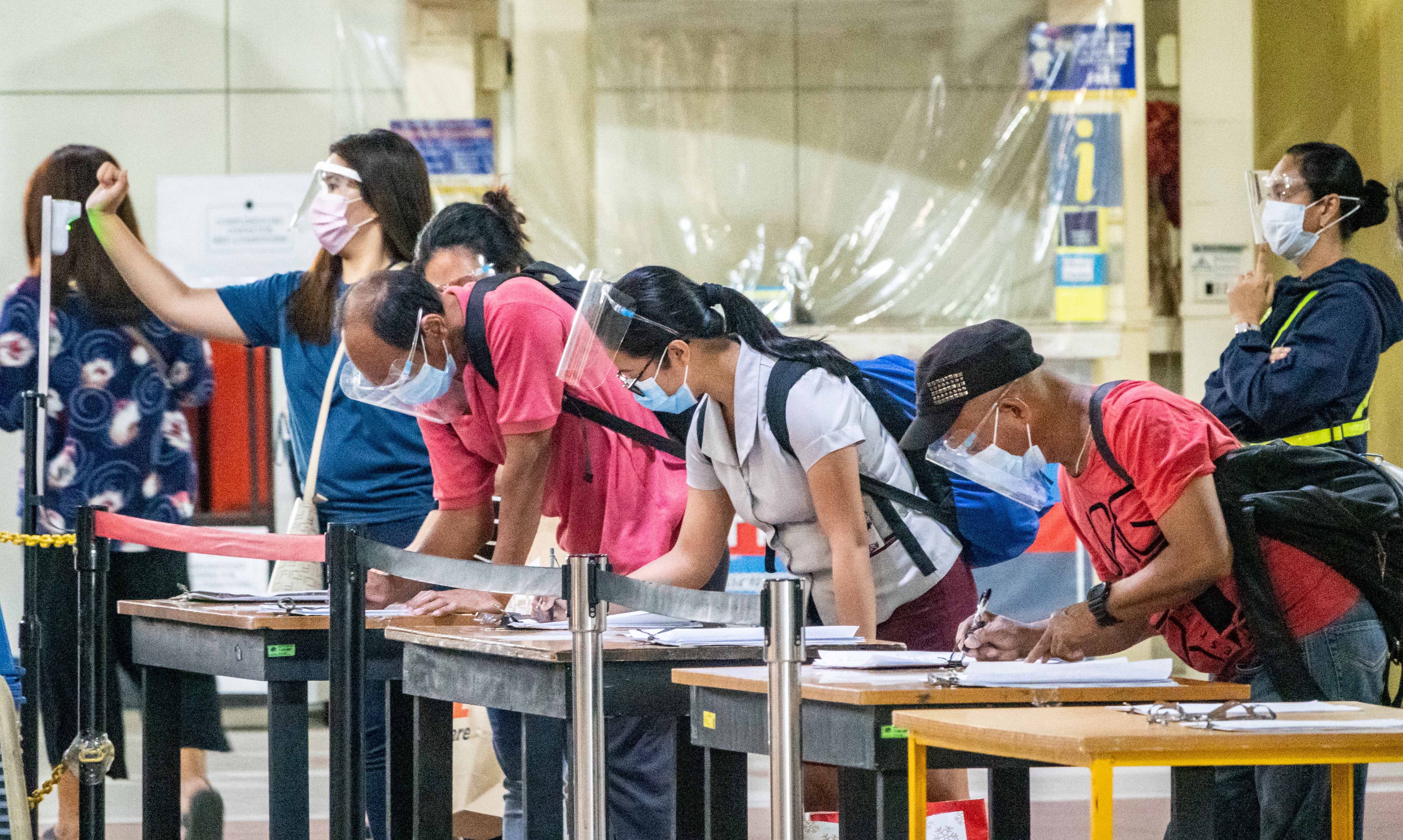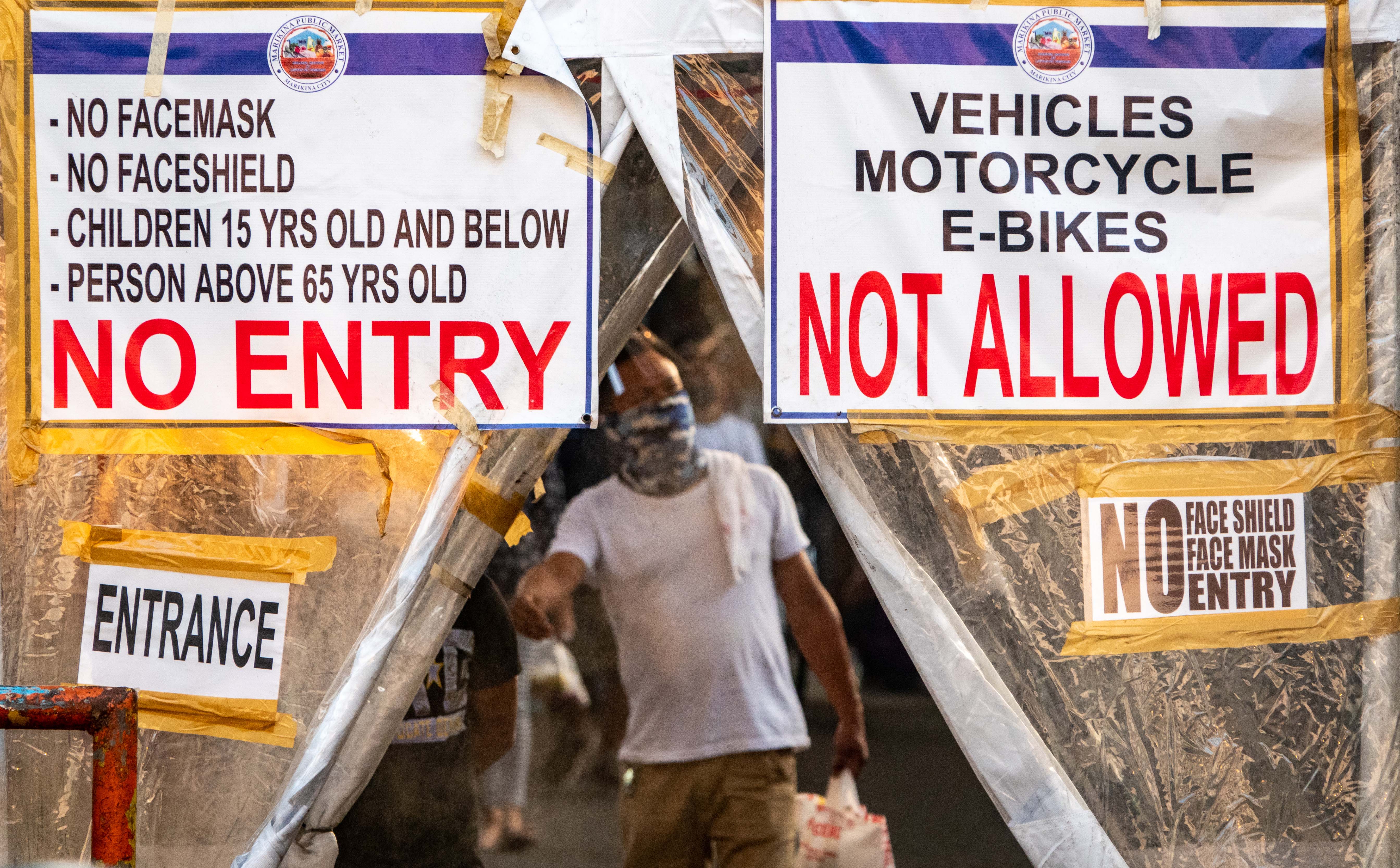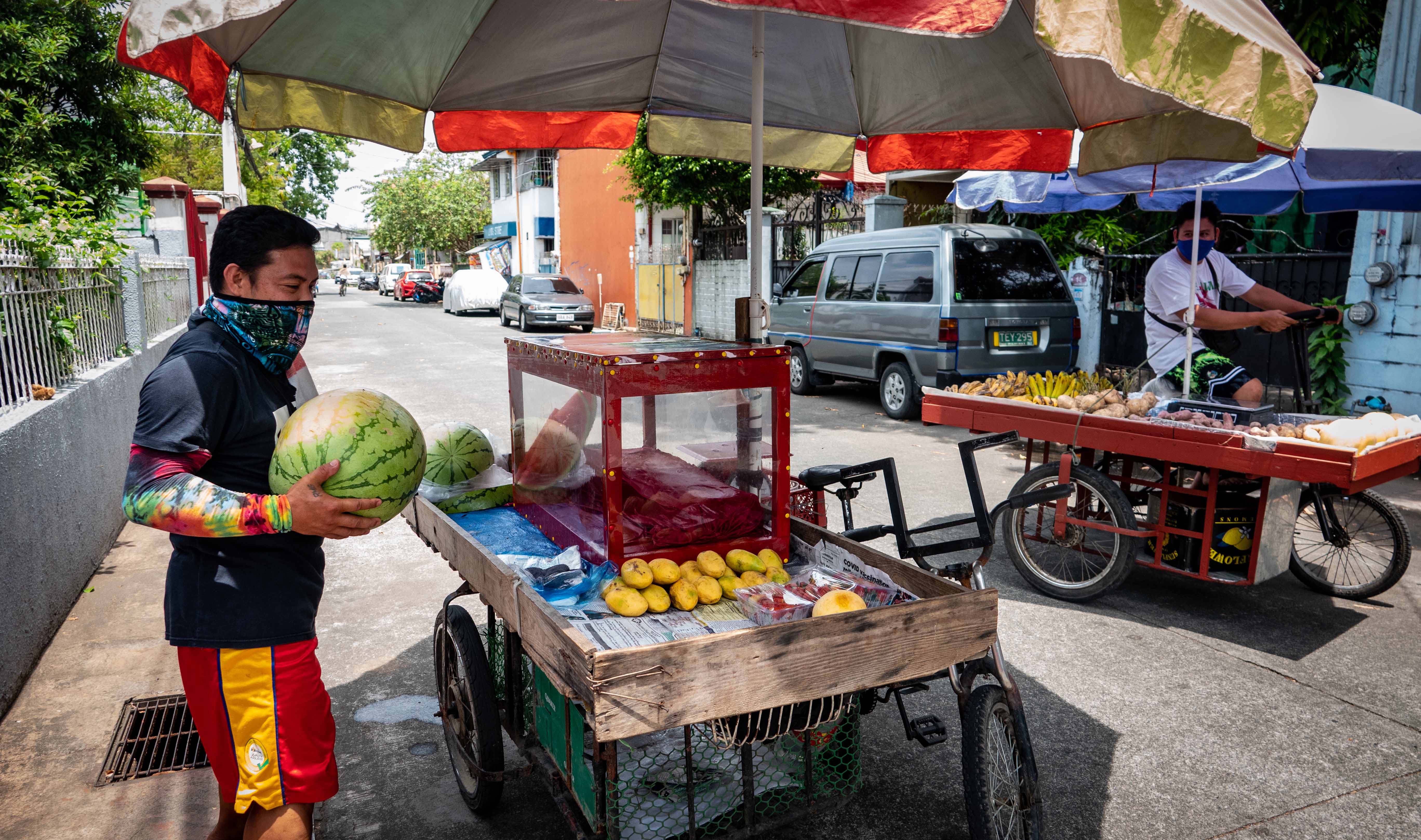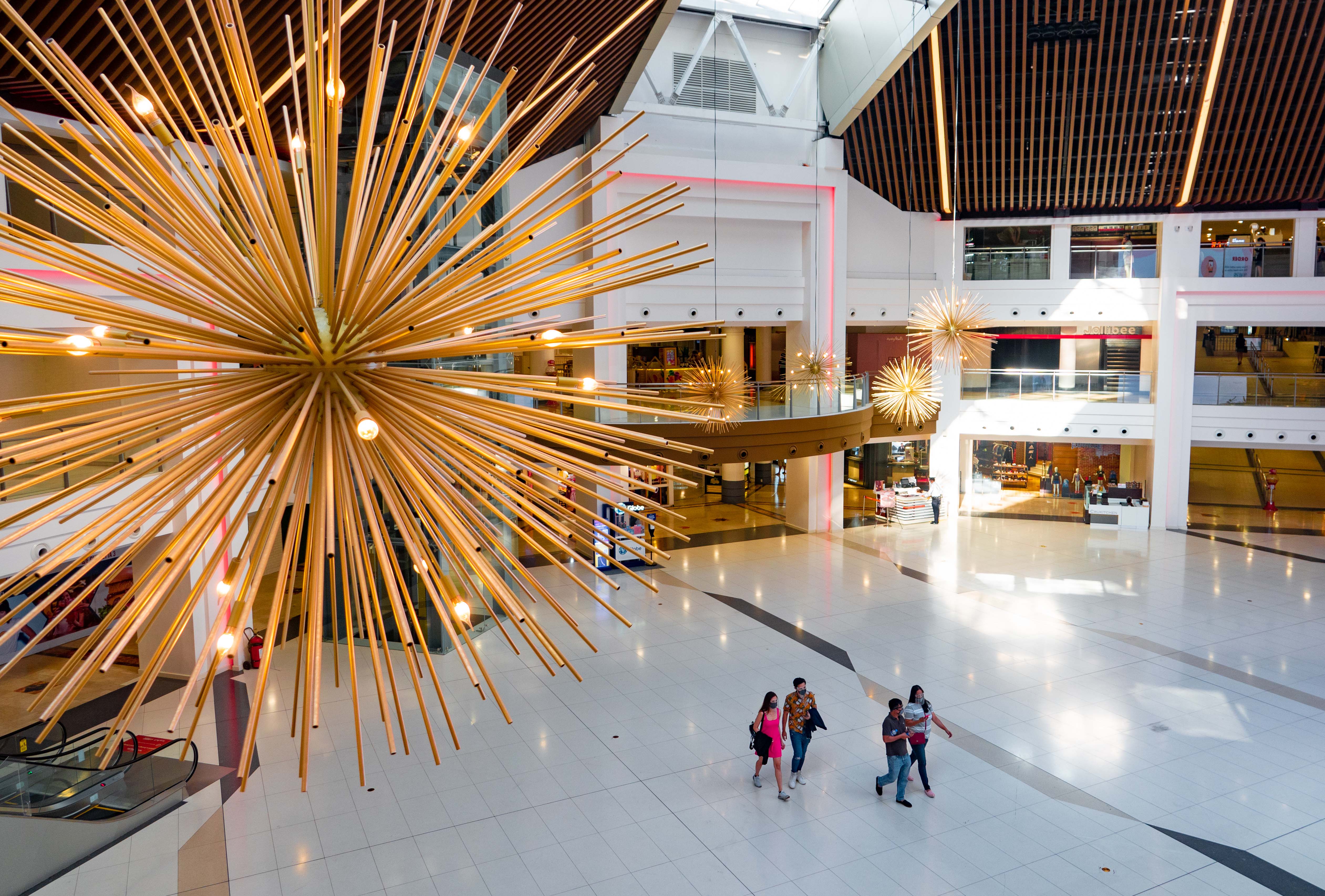 Community Pantry / Bodegang Bayan