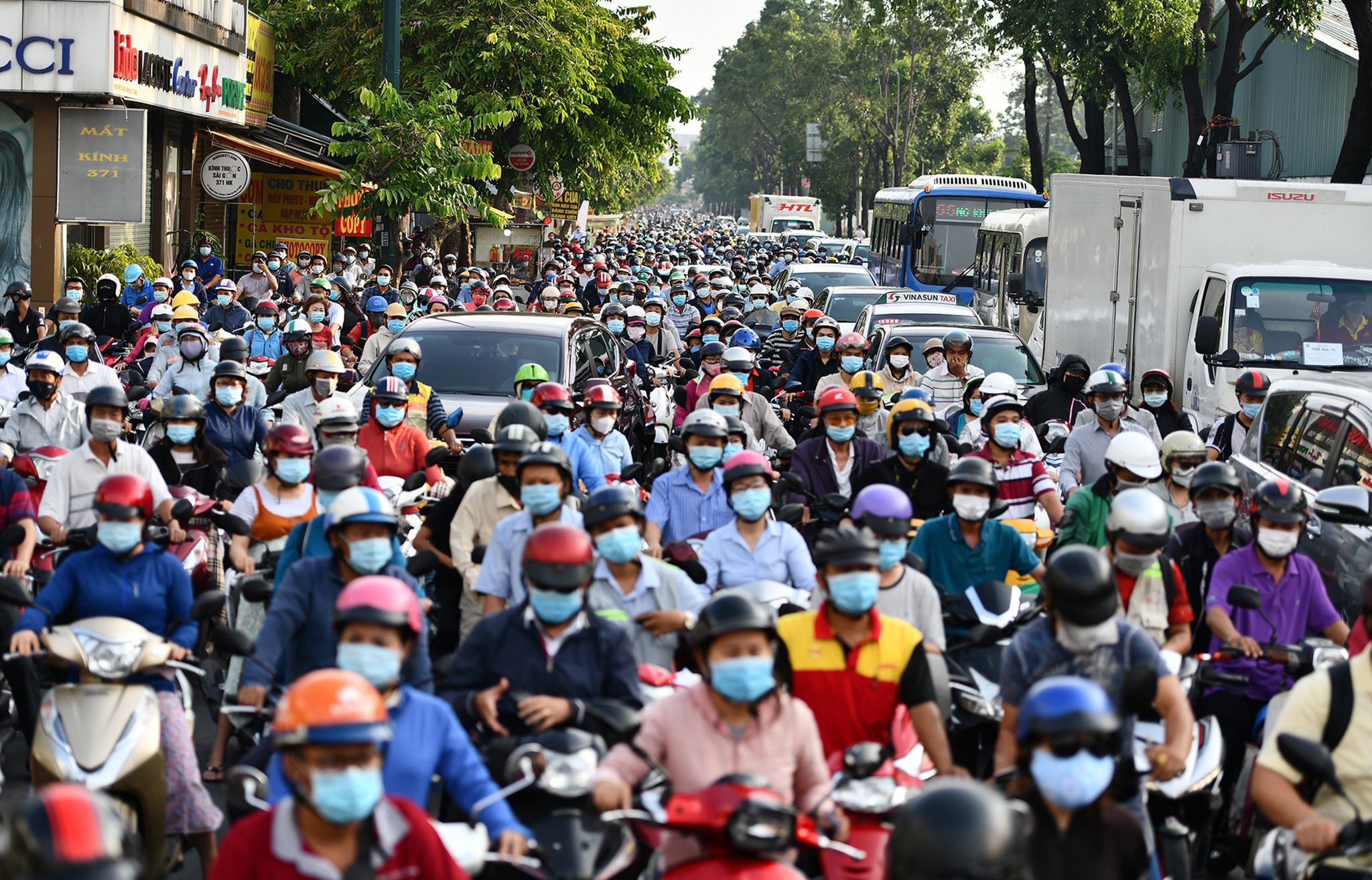 COVID-19 in Southeast Asia: Ho Chi Minh City Devastated as Huge Wave of Coronavirus Hits
A Photo Essay by Le Dinh Tuyen and Hoang Giam
Ho Chi Minh City Devastated as Huge Wave of Coronavirus Hits
A photo-essay from Vietnam's largest financial hub.
Ho Chi Minh City is the largest economic and financial center with 9 million people accounting for nearly 10% of Vietnam's population. At the end of April 2021, when the city was about to celebrate the 46th anniversary of the end of the Vietnam War, new cases emerged. The outbreak which is the fourth since the beginning of the pandemic in 2020, was contained relatively successful but then it broke out rapidly. Ho Chi Minh City is currently Vietnam's epicentre, accounting for 64% of the country's total infections.
There are continuous surges of new infections and the fatality rate is dominated by the Delta variant of the coronavirus. The new, highly transmissible strain of the virus first detected in India, has made this the longest and the most persistent outbreak the country ever seen.
Cố Lên Việt Nam Ơi! Đánh Bay COVID-19! Fighting Vietnam! Fight COVID-19!