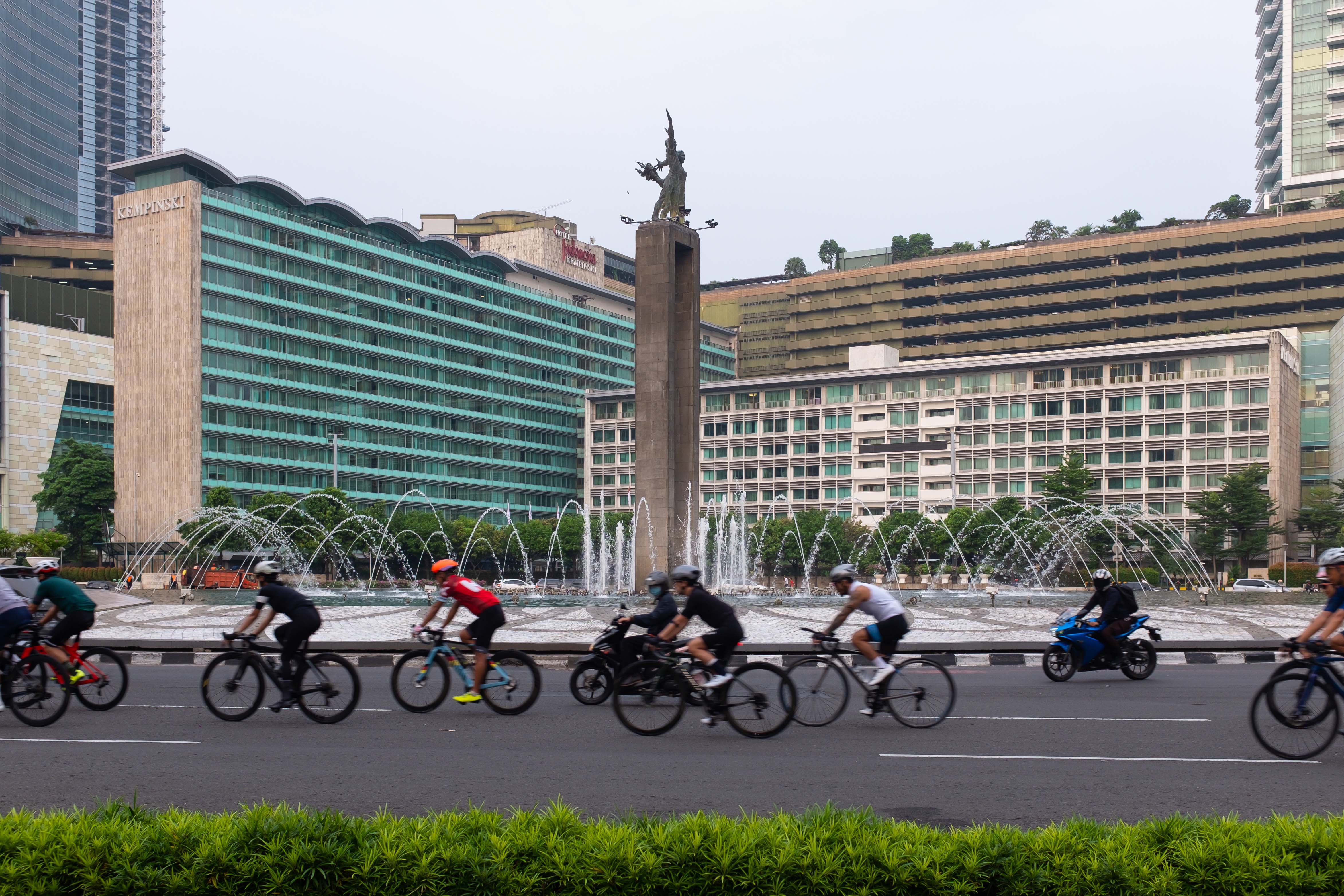 COVID-19 Recovery in Southeast Asia: Jakarta, Oh Jakarta!
A Photo Essay by William Kalengkongan
COVID-19 Recovery in Southeast Asia: Jakarta, Oh Jakarta!
A photo essay from the Indonesian capital. People cope with the COVID-19 pandemic through a newfound hobby: riding bikes. One sees countless cycling-related photos and stories, which are widely circulated in Instagram, Facebook and Twitter by the social media-savvy Indonesians. The photos show people's daily commutes and activities, such as family time by the beach or going to markets or shopping malls, while trying their best to practice and to follow safe physical distancing, wearing mask and washing hands.
Bear in mind, as the most-populated Southeast Asian nation with 270 million people, Indonesia has the highest COVID-19 infection and death rates in the region. Indonesia has seen more than 1,800,000 total cases and more than 50,000 total deaths as of 1 June 2021.
The national vaccination campaign has started on 13 January 2021 with President Joko Widodo as the first recipient with locally made Sinovac by the Indonesian company Bio Farma. Workers are still going to the factories albeit with strict safety measures as they could not afford the luxury of 'working from home'.
The recovery from the COVID-19 pandemic is a long way to go but like riding a bicycle, to keep the balance, we need to keep moving.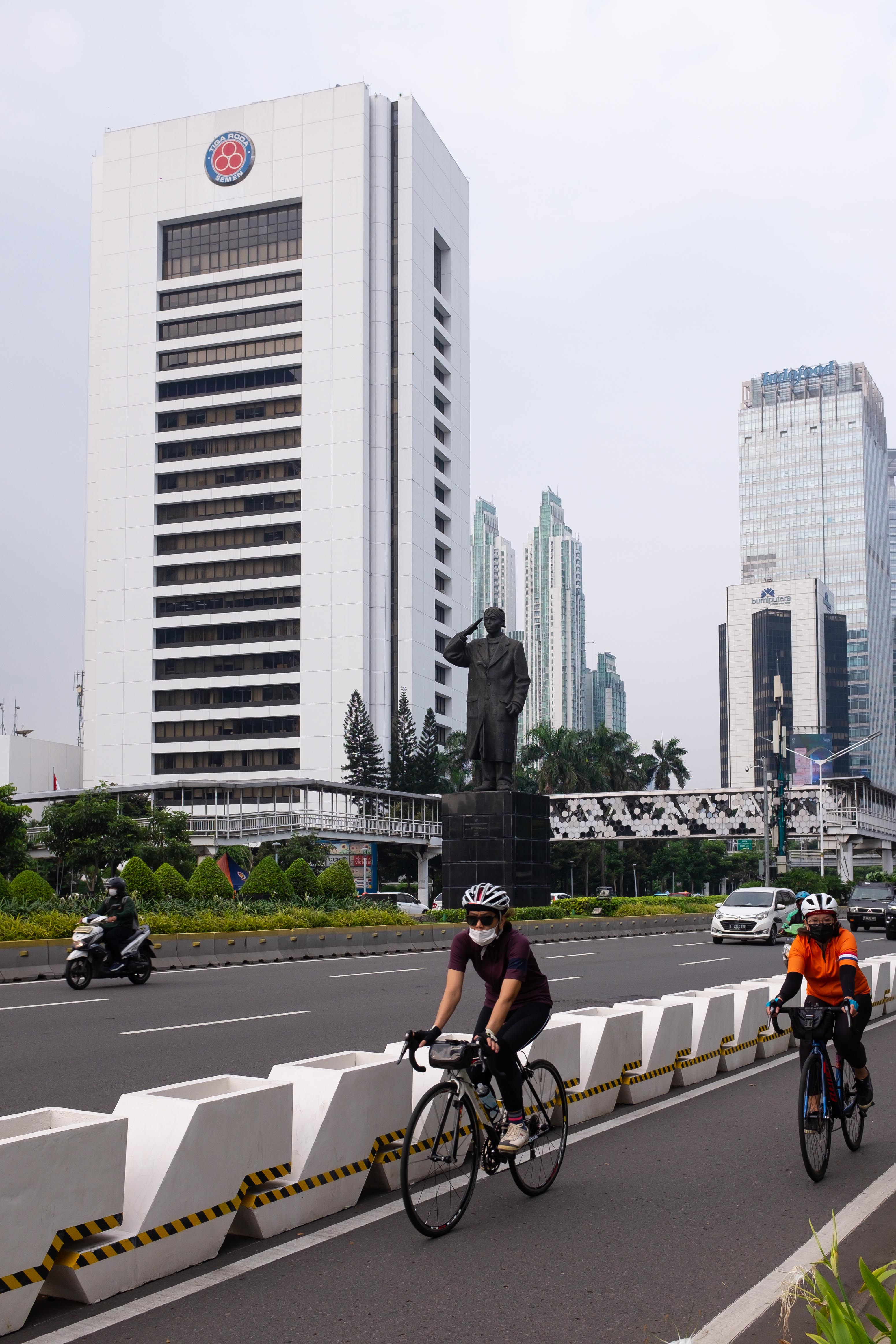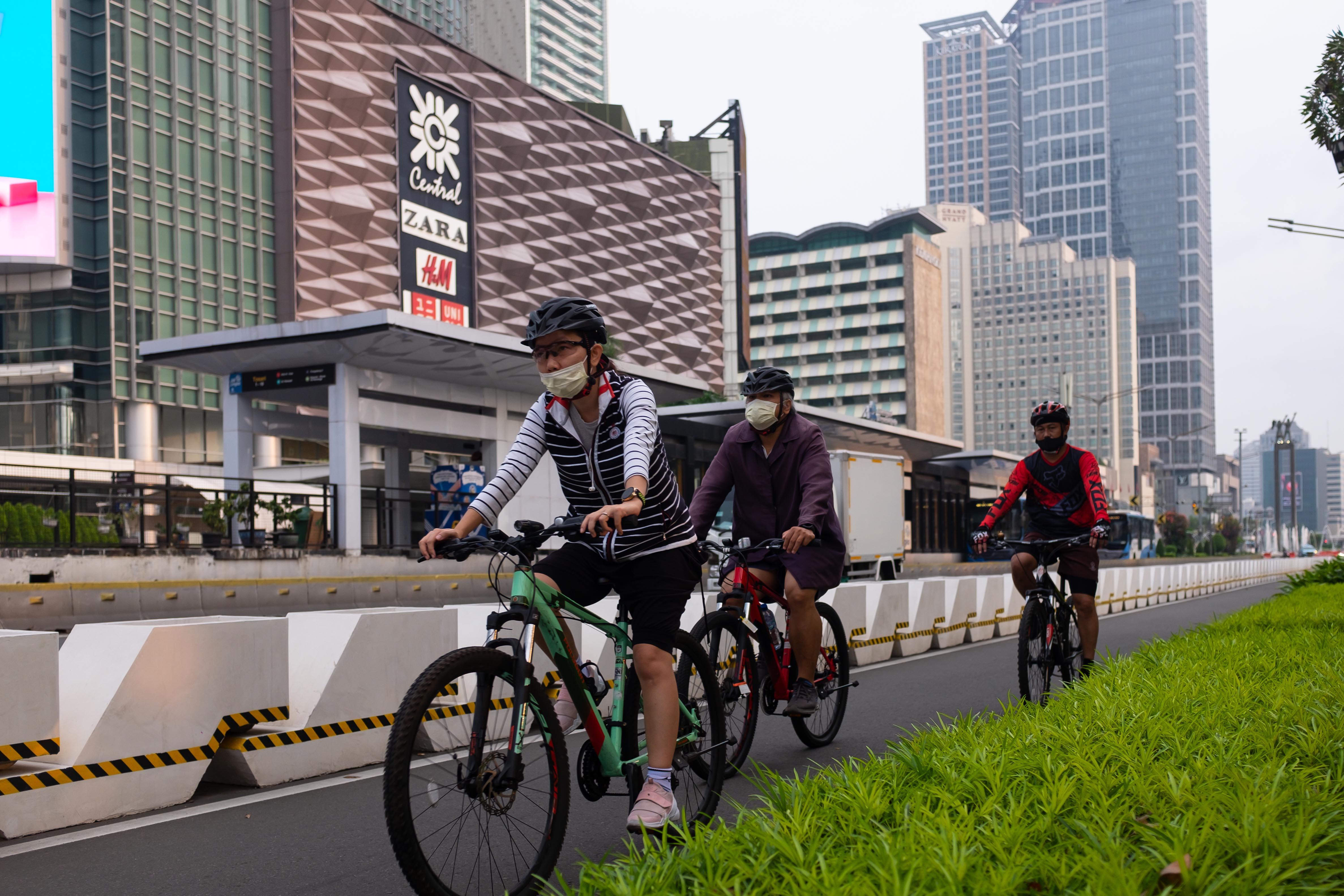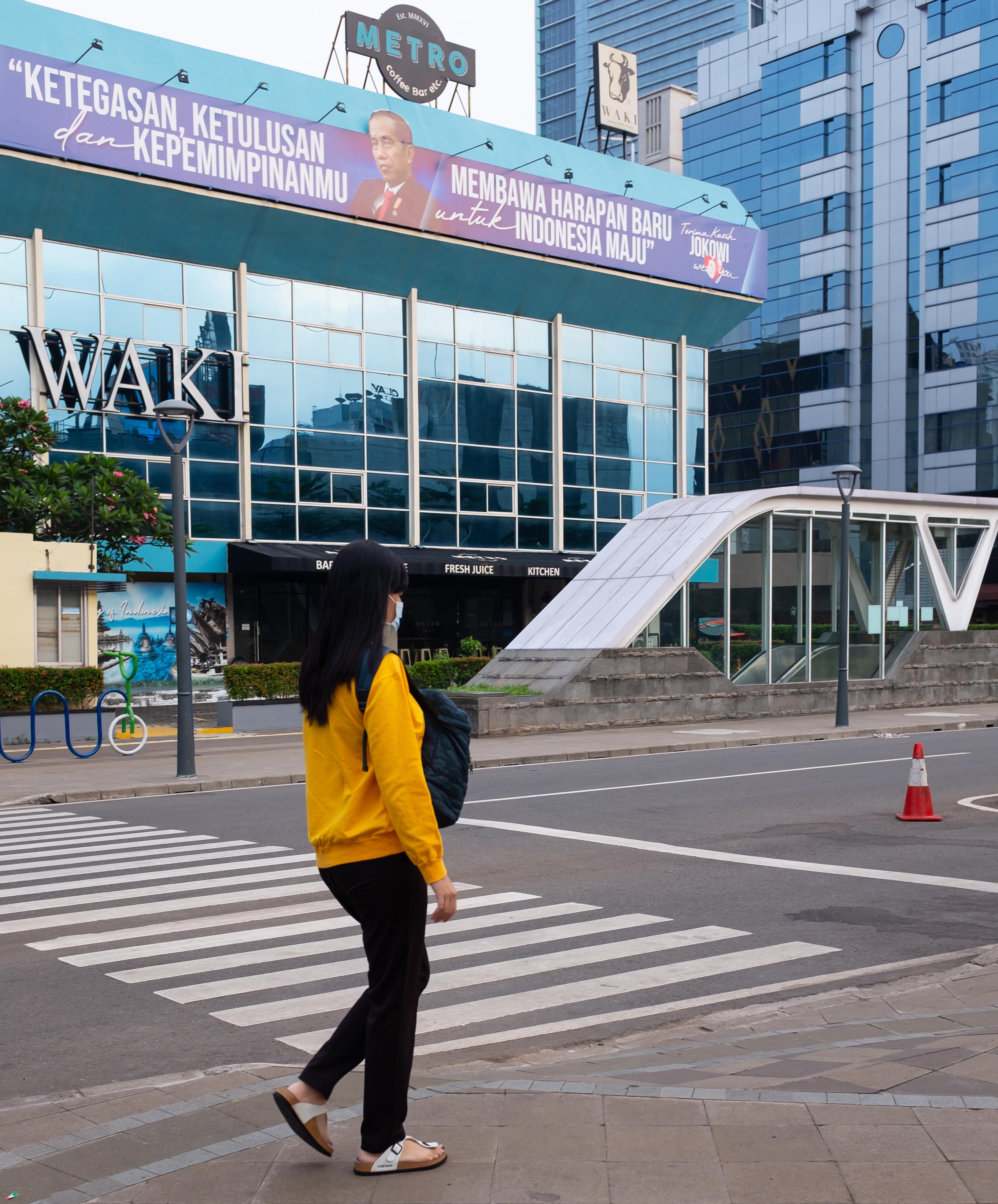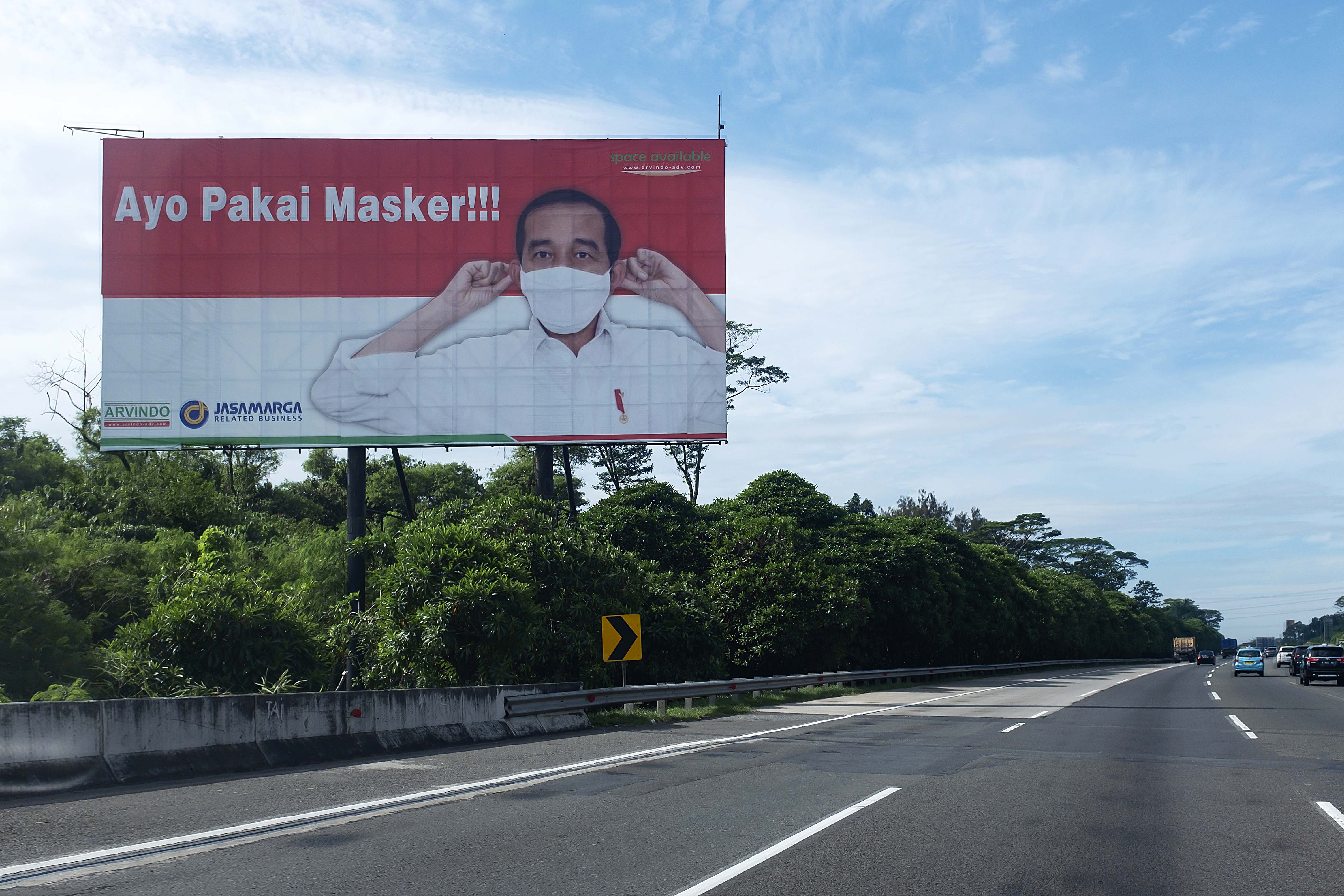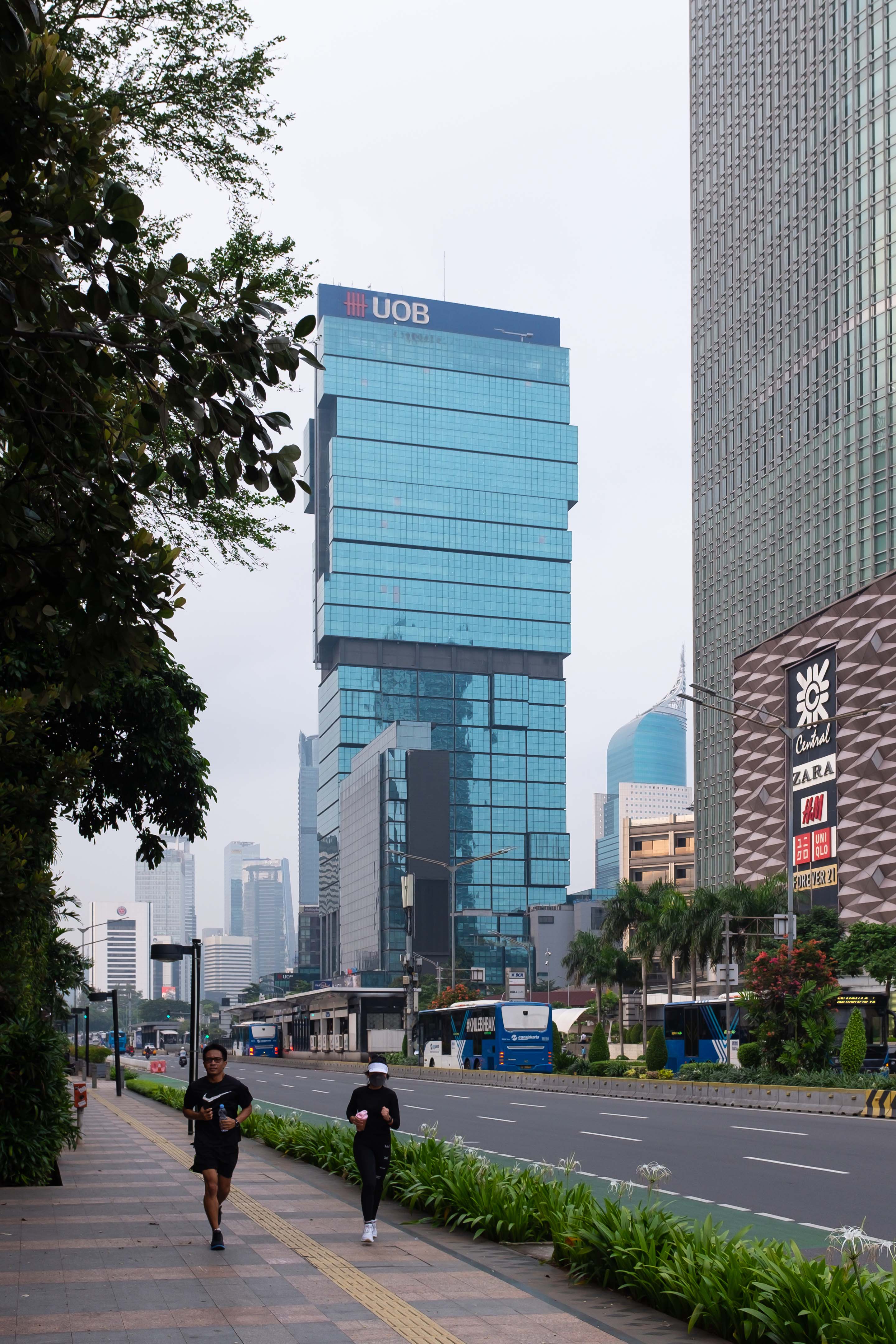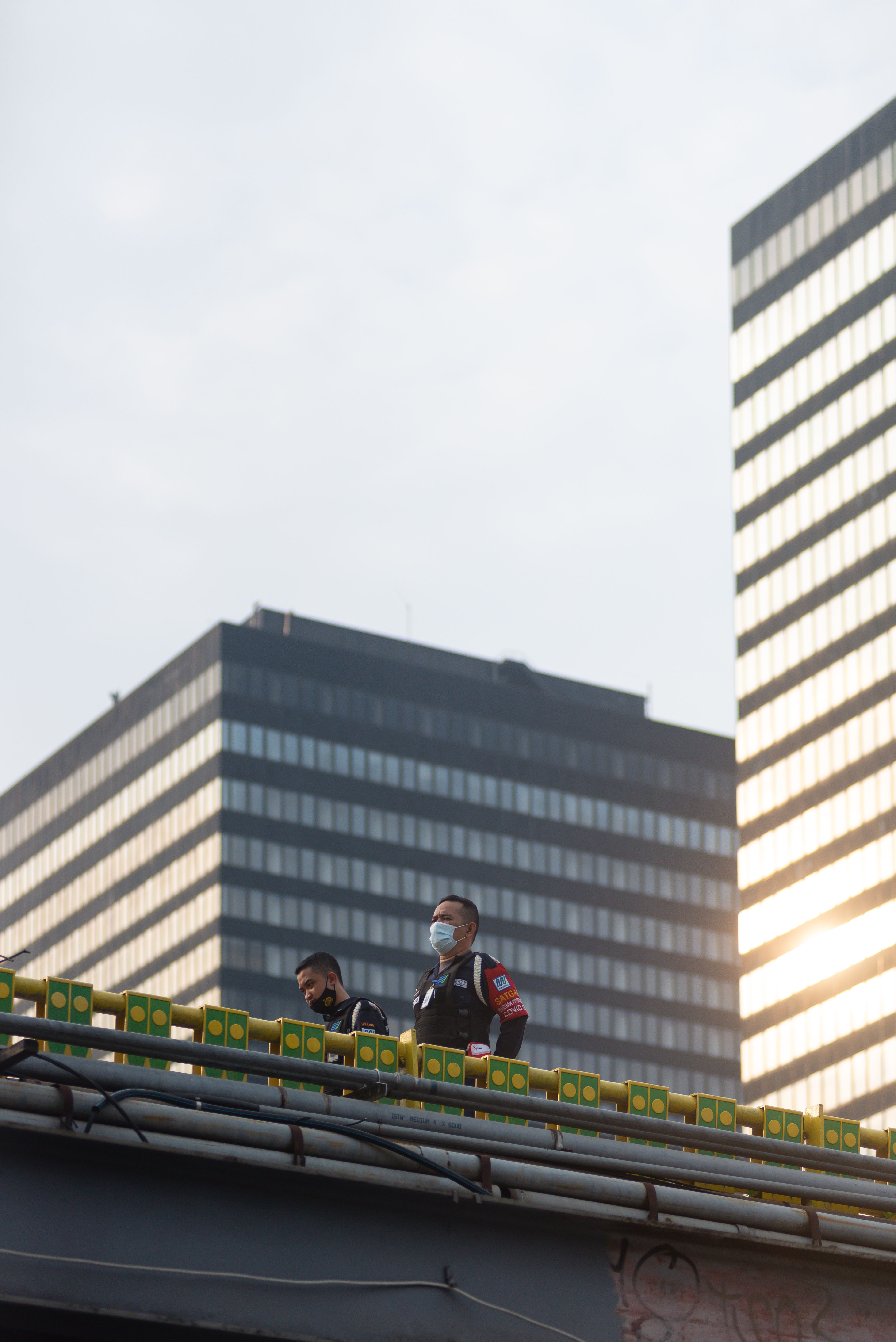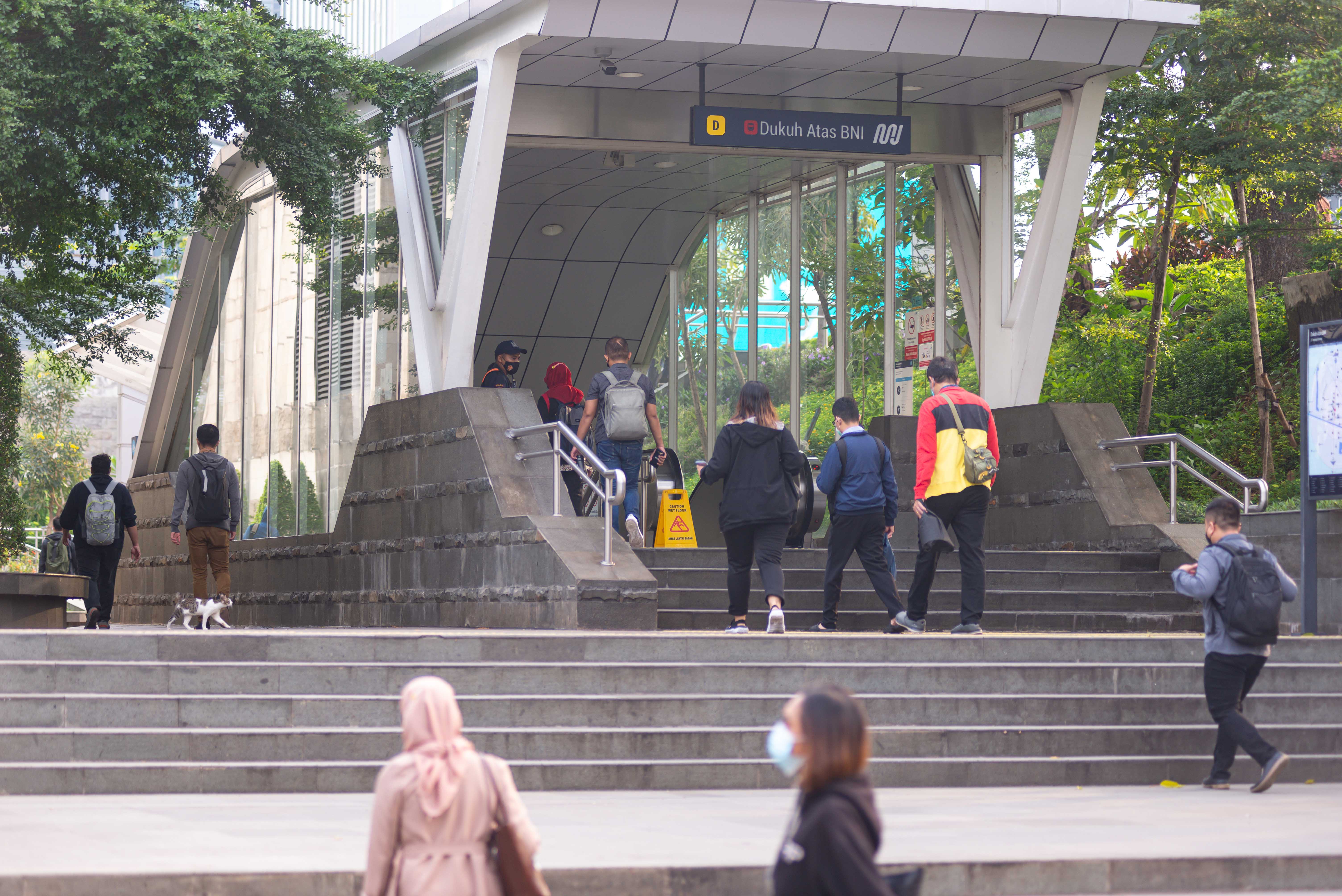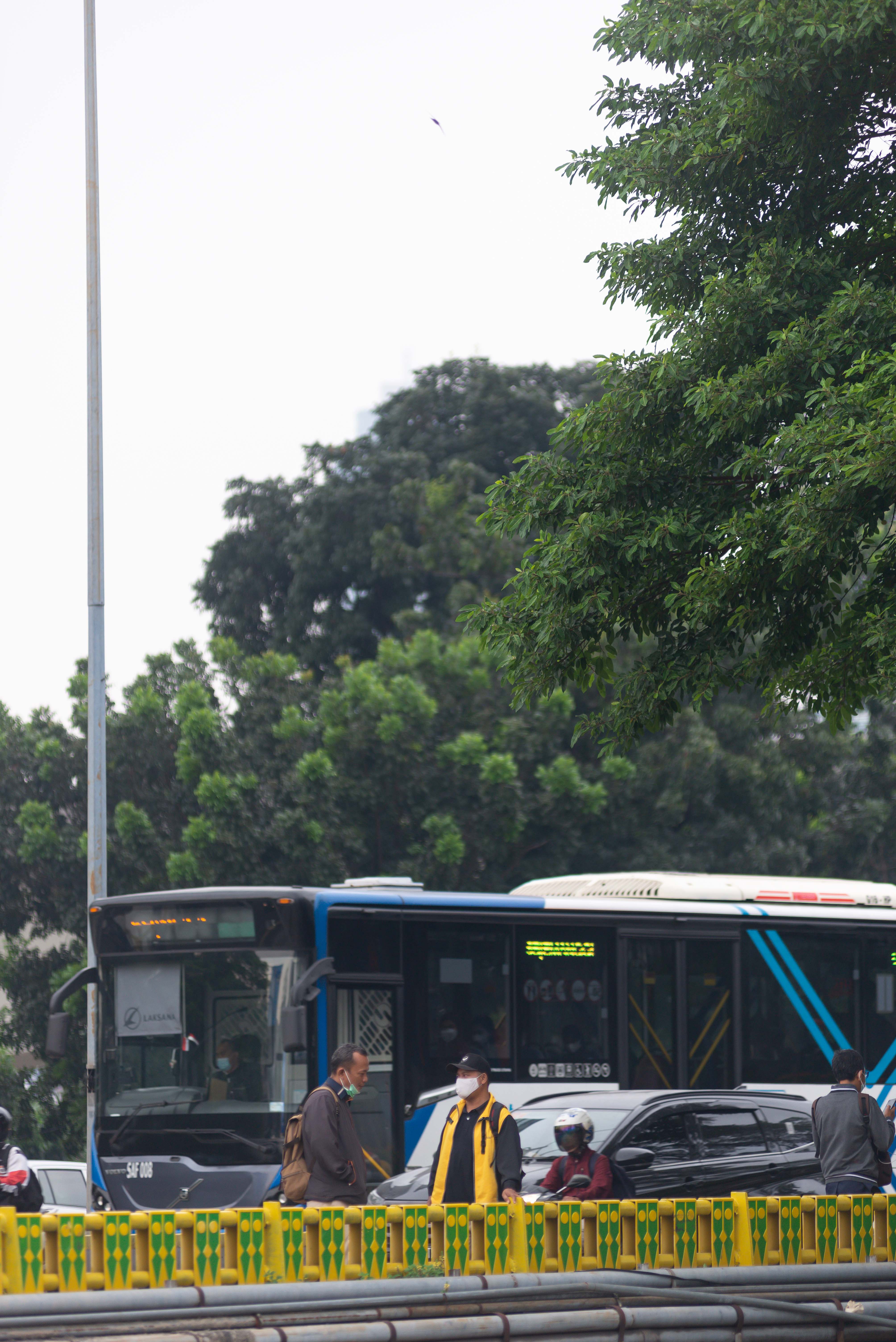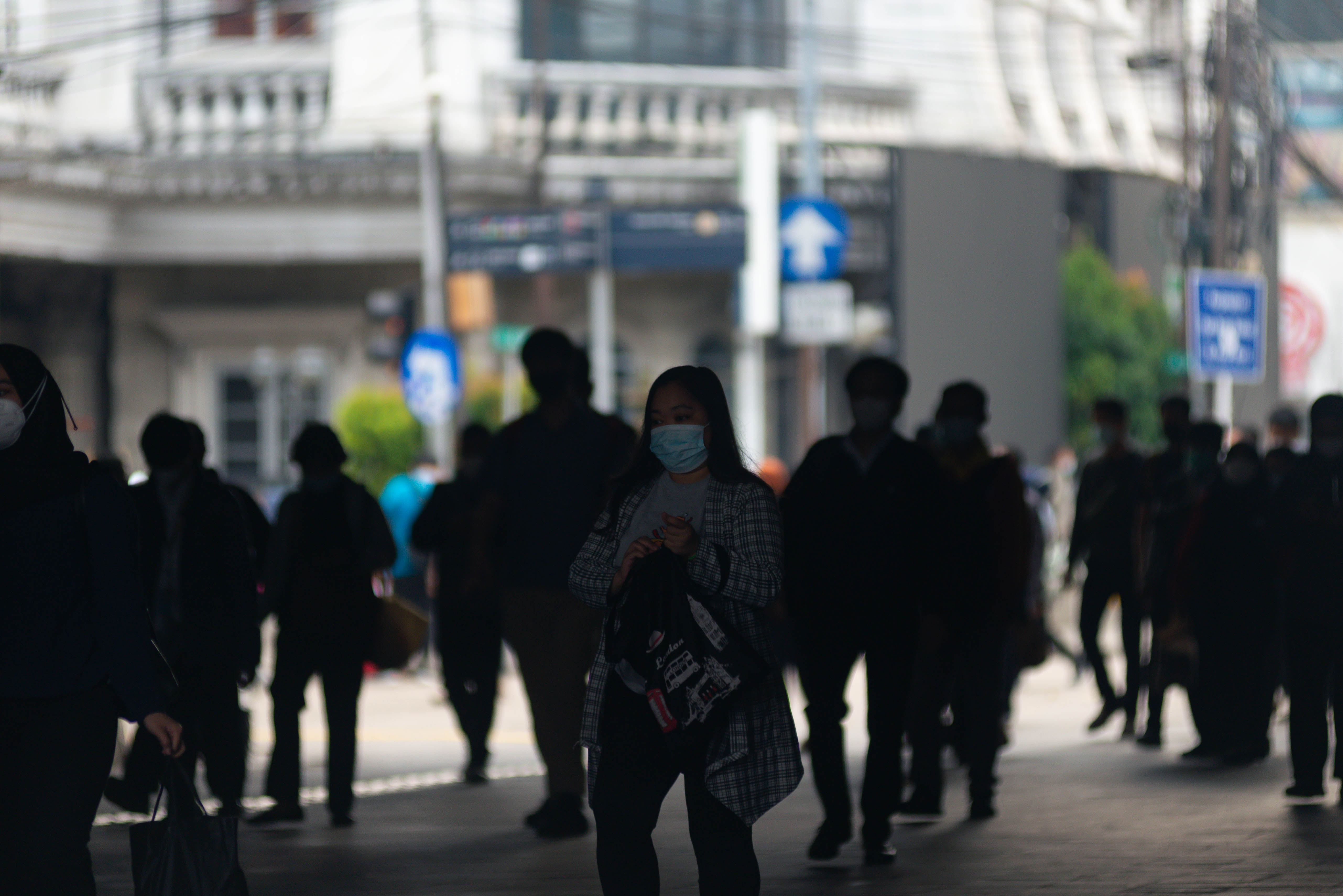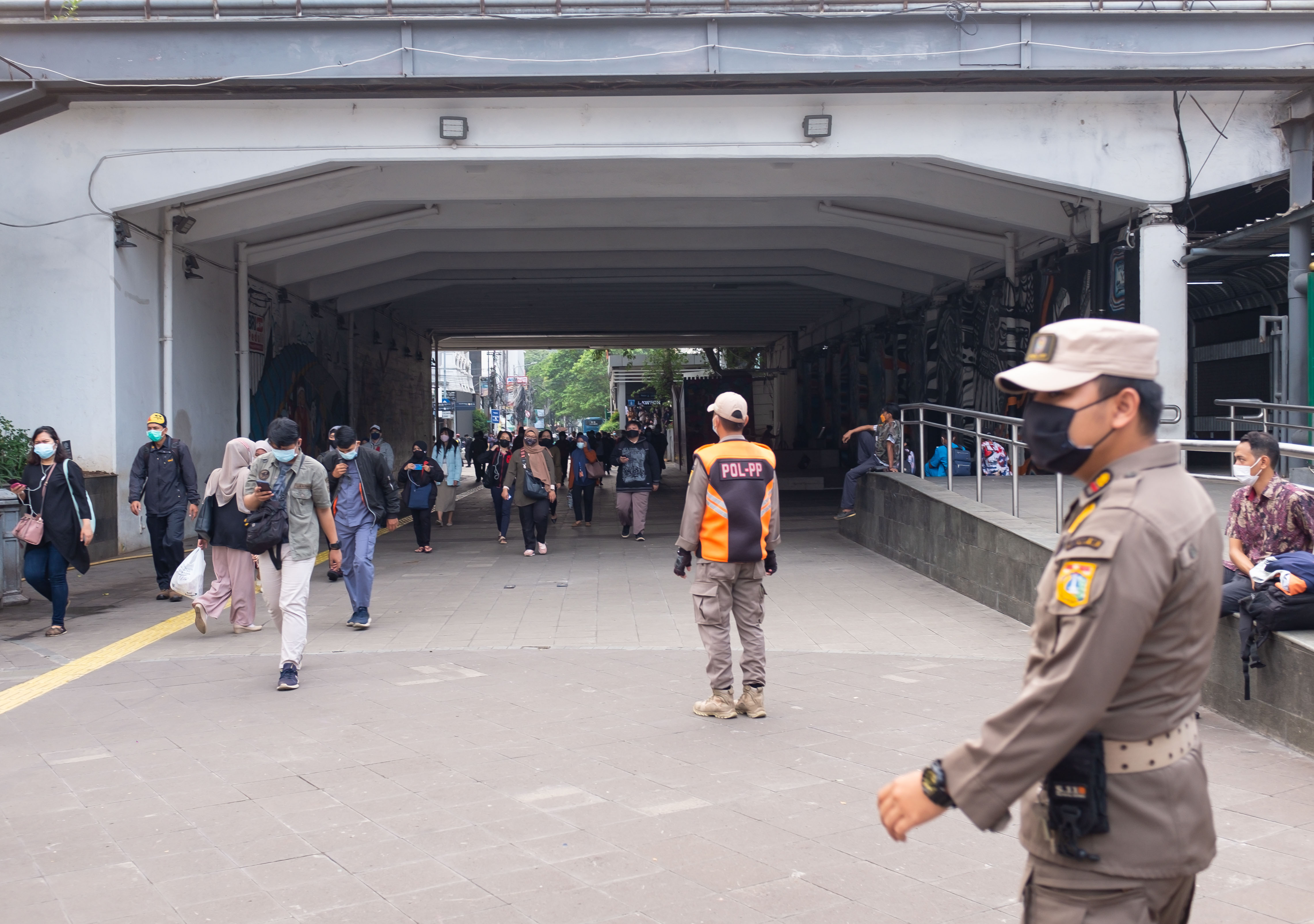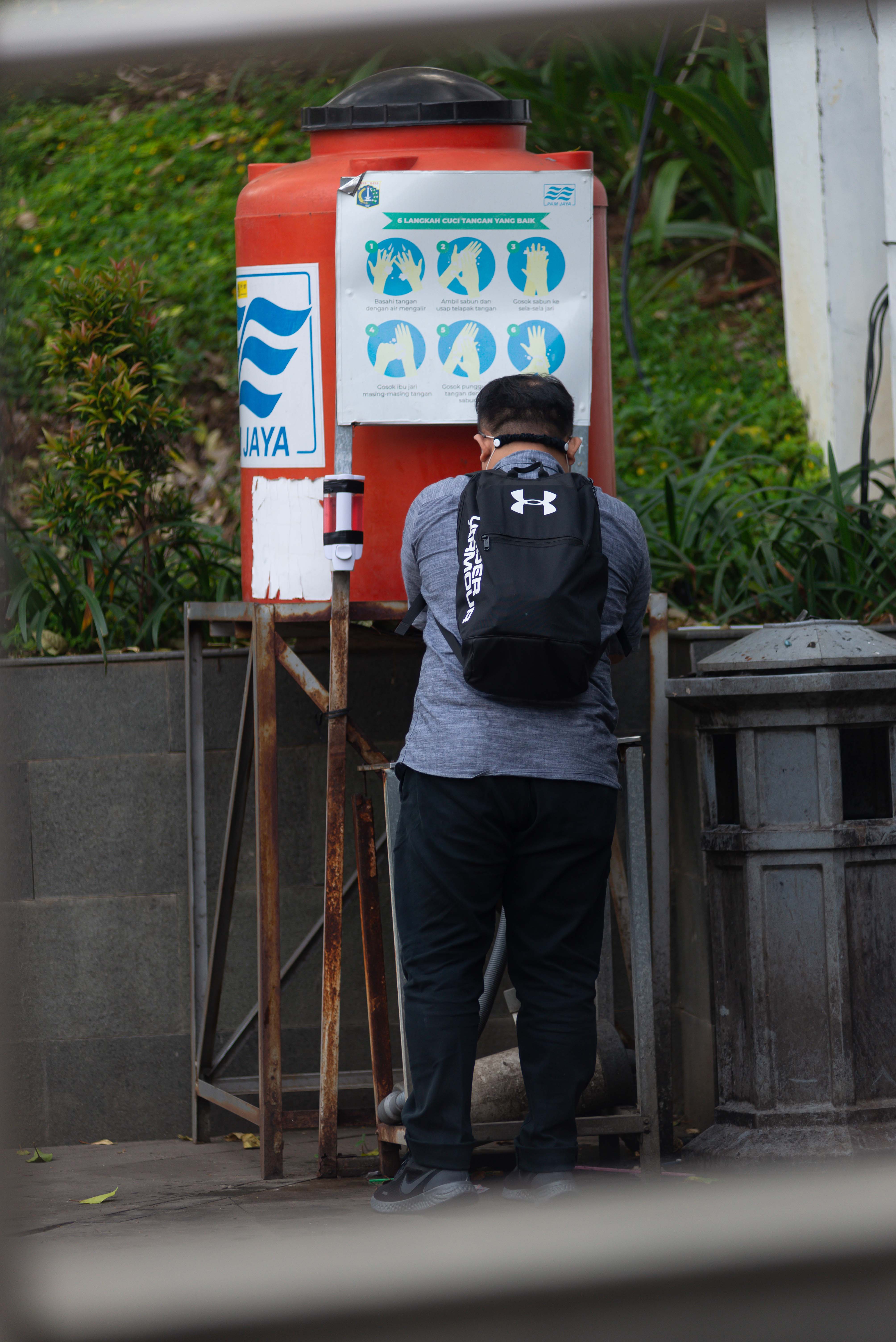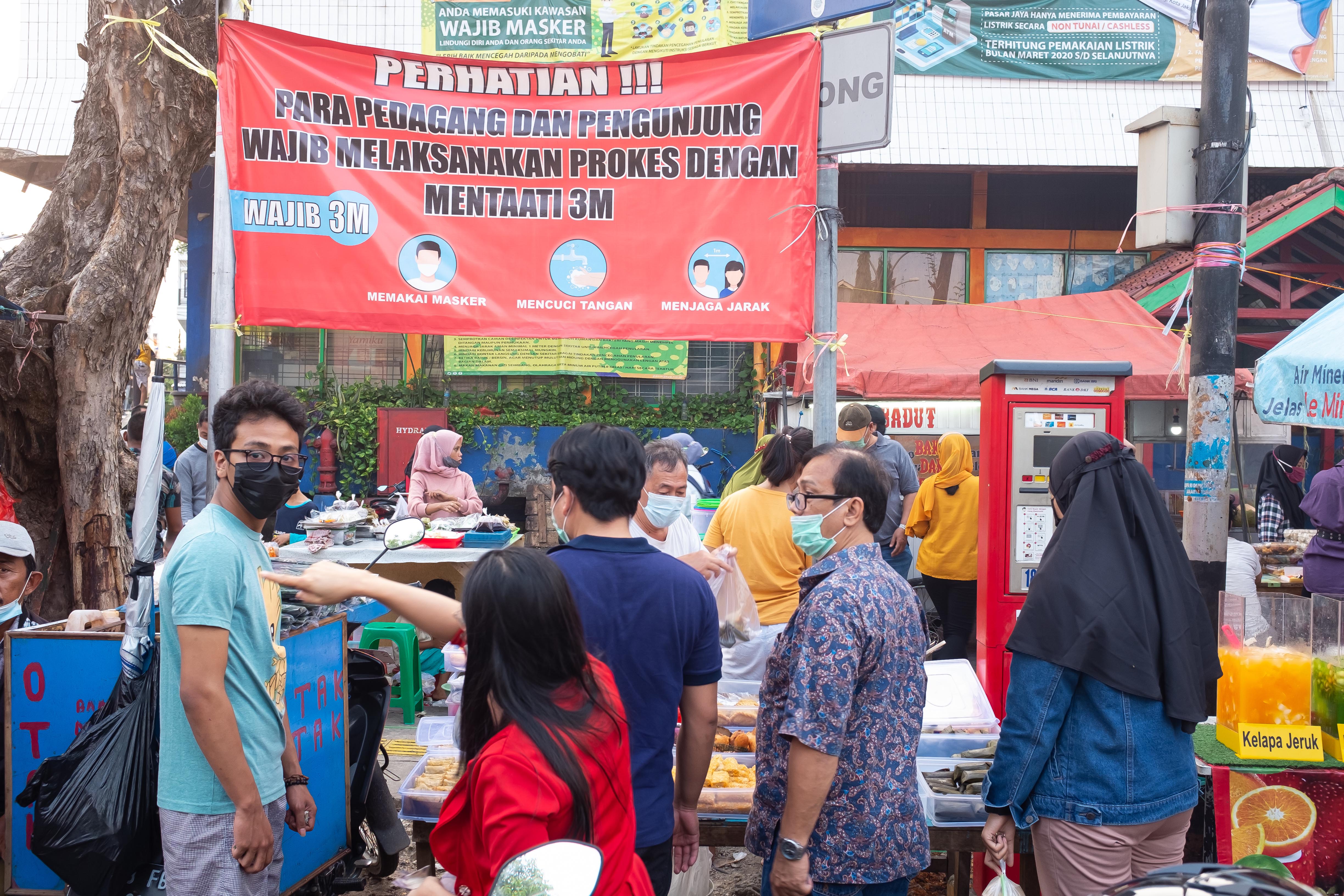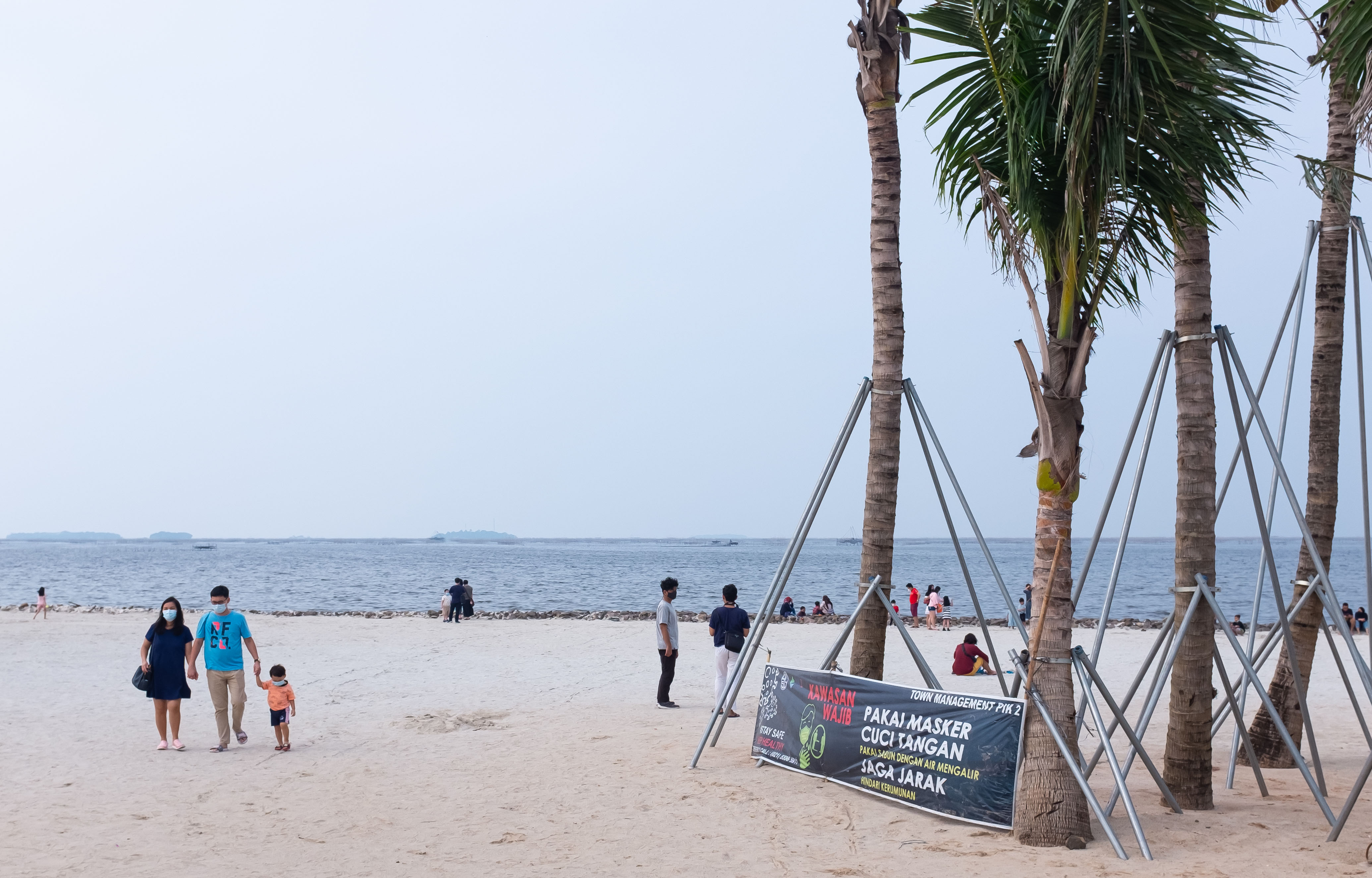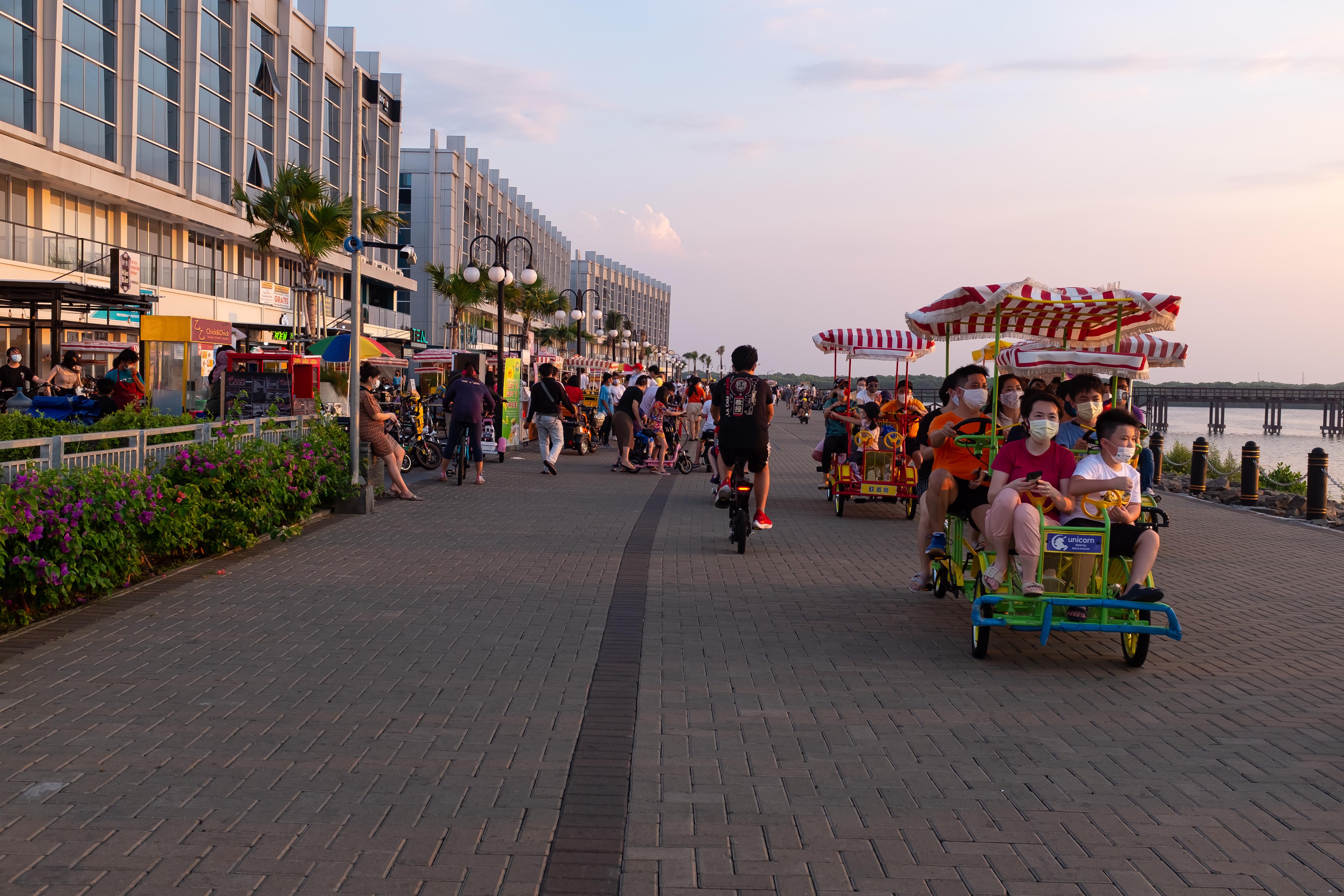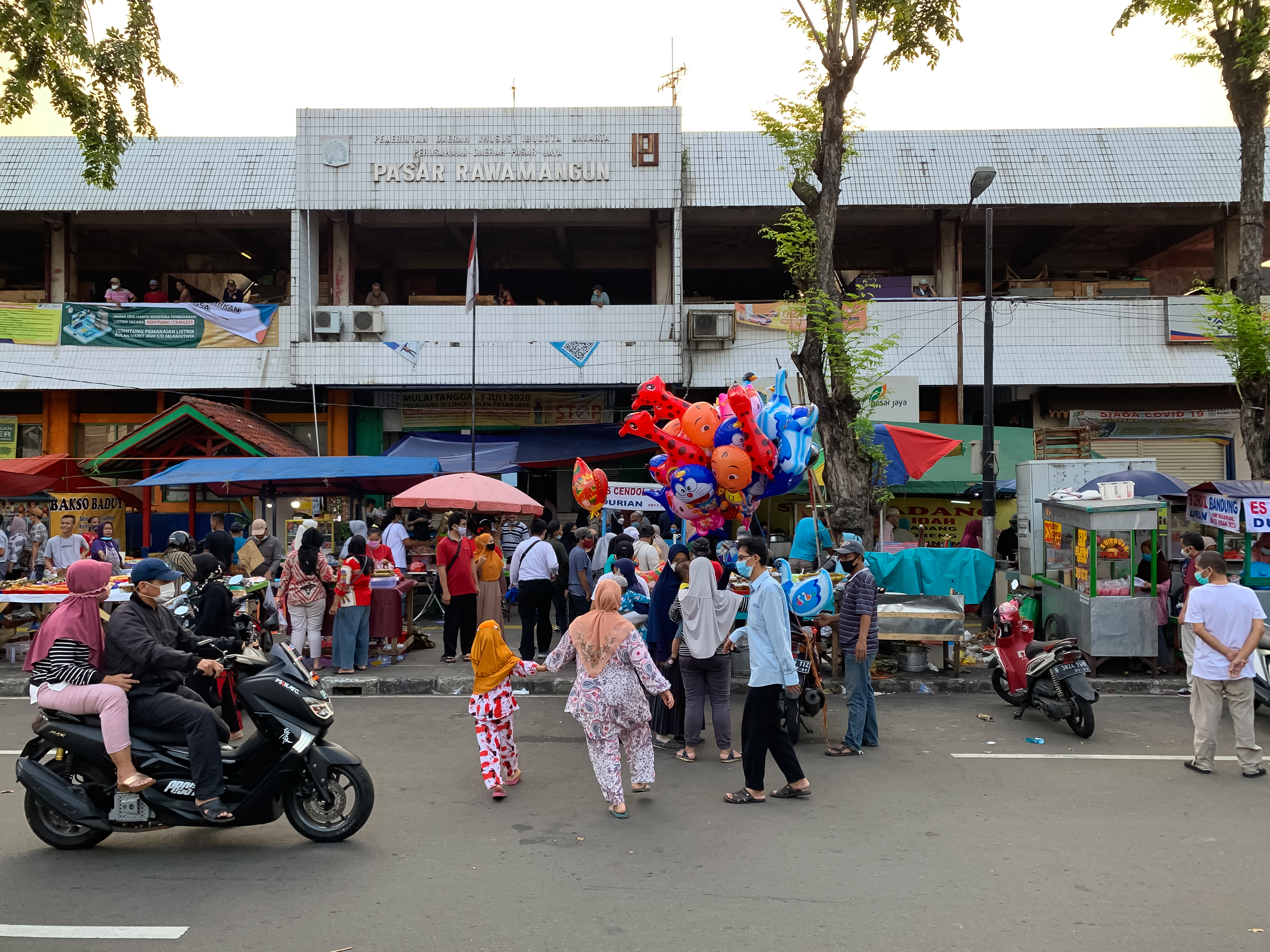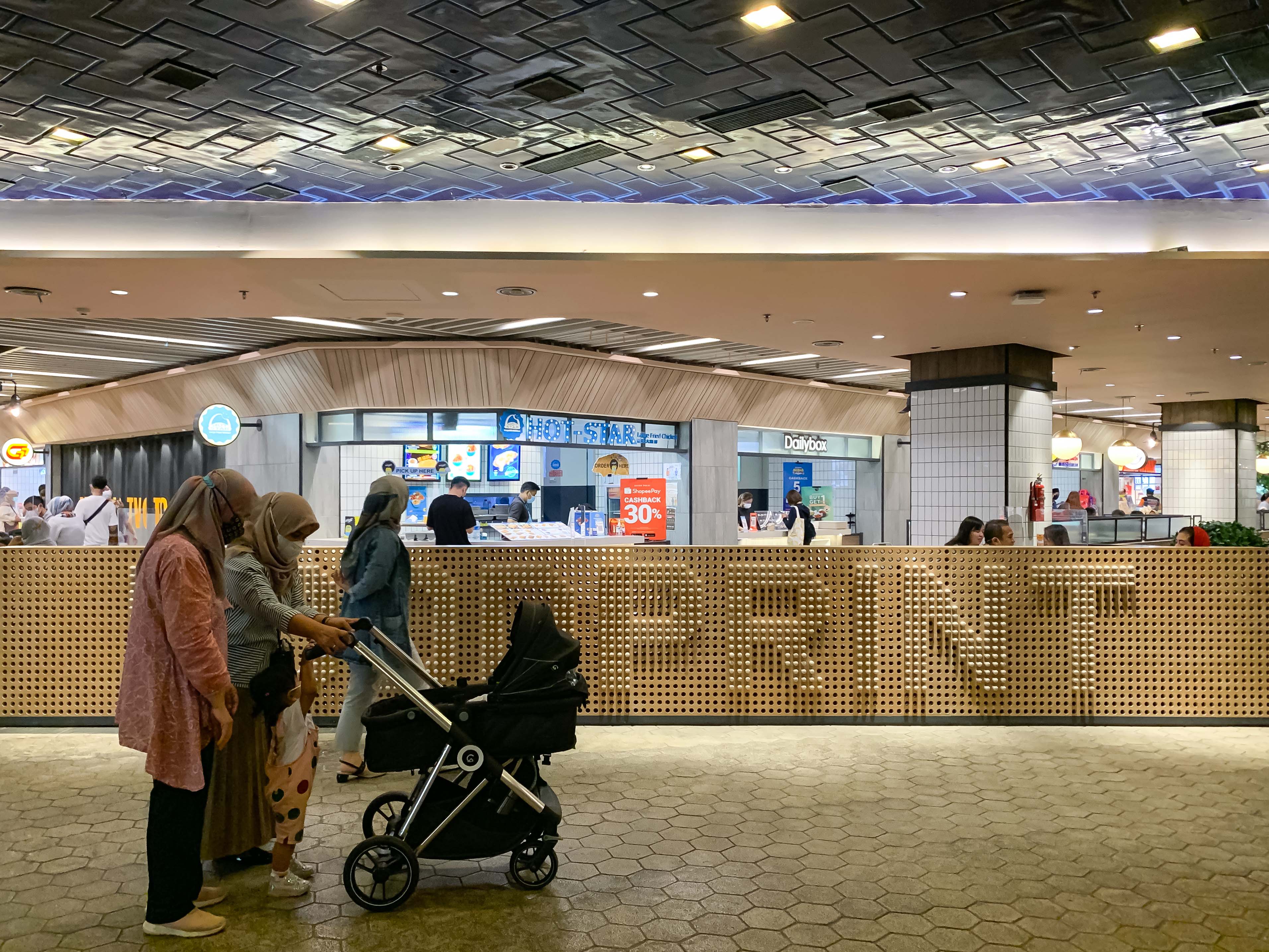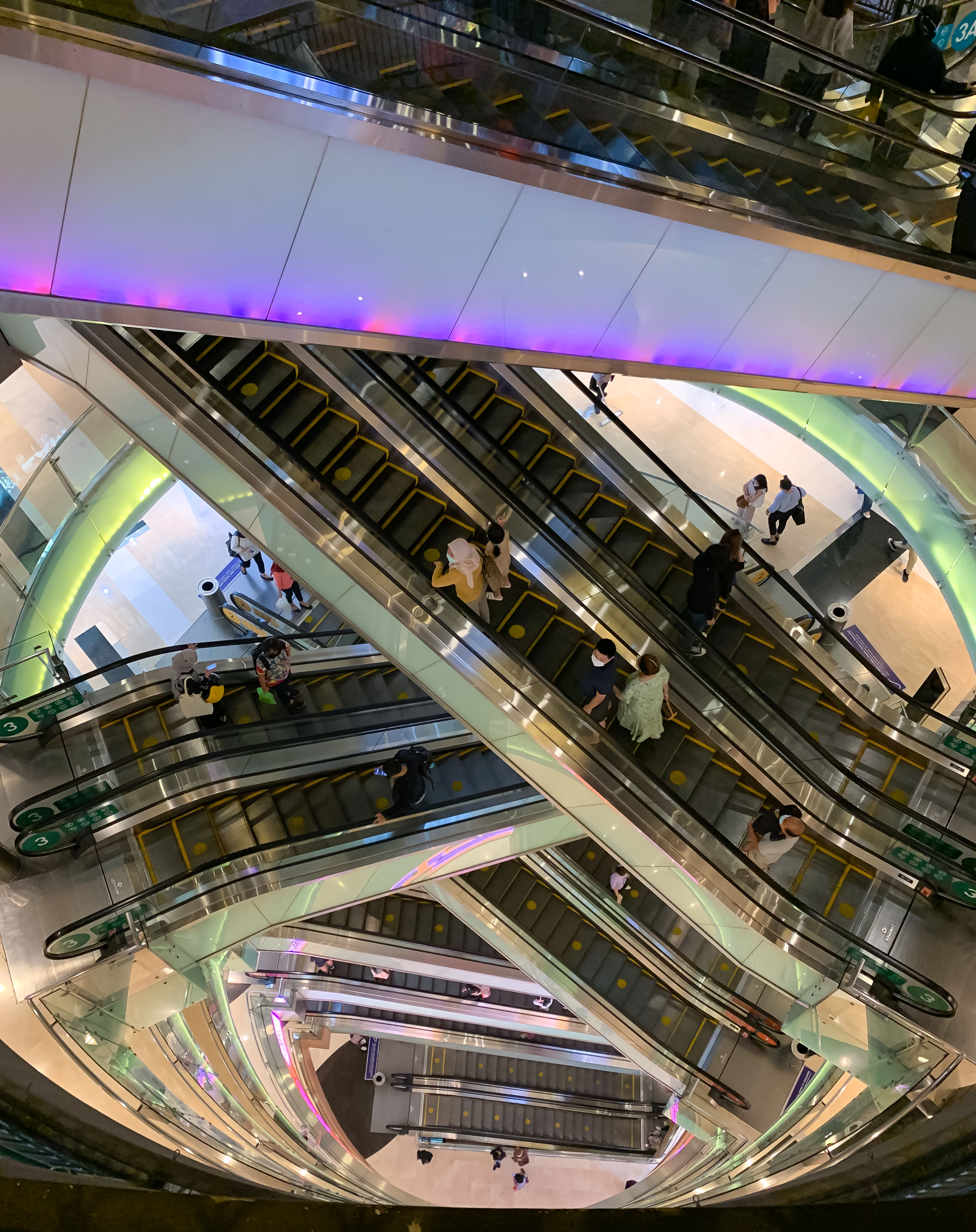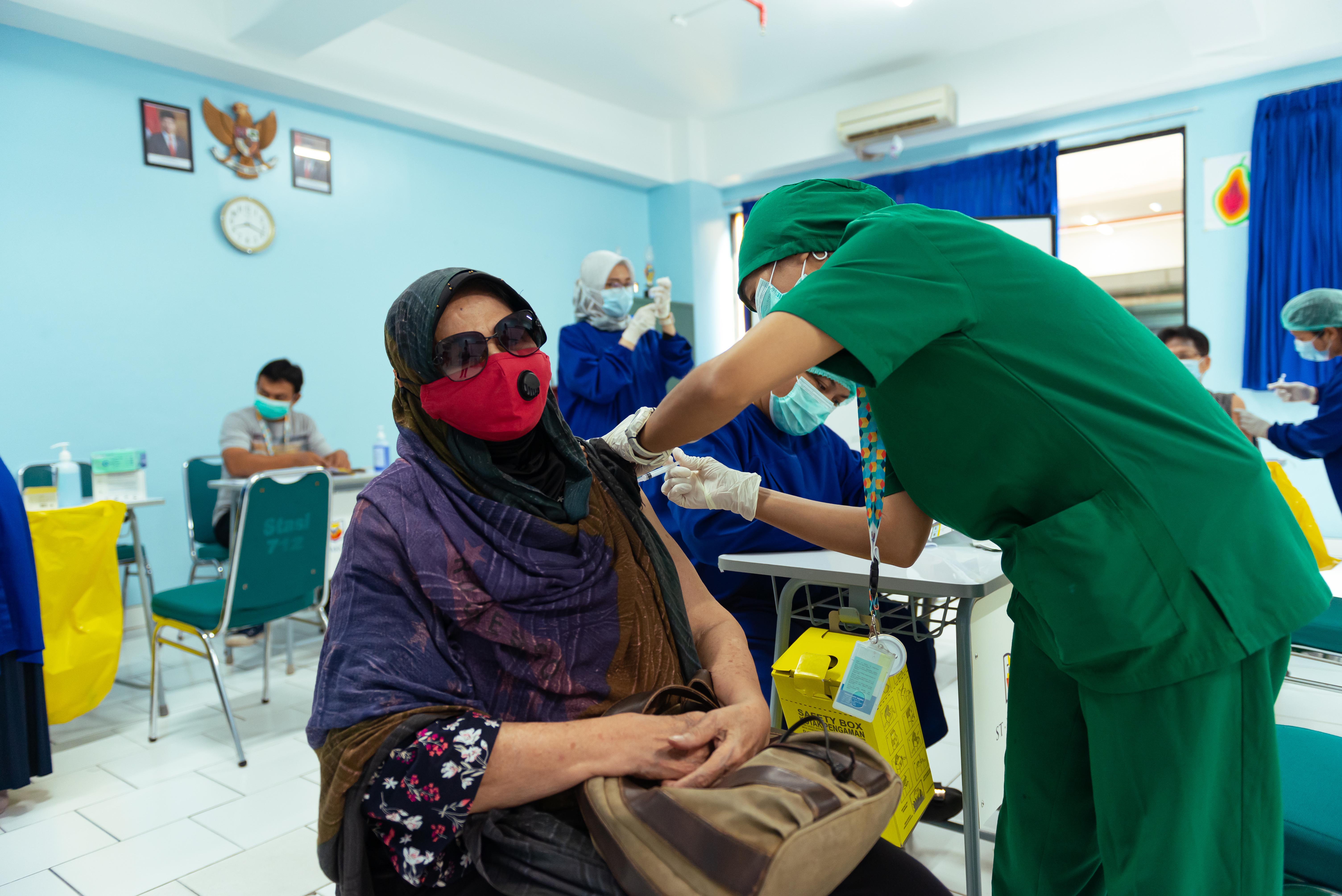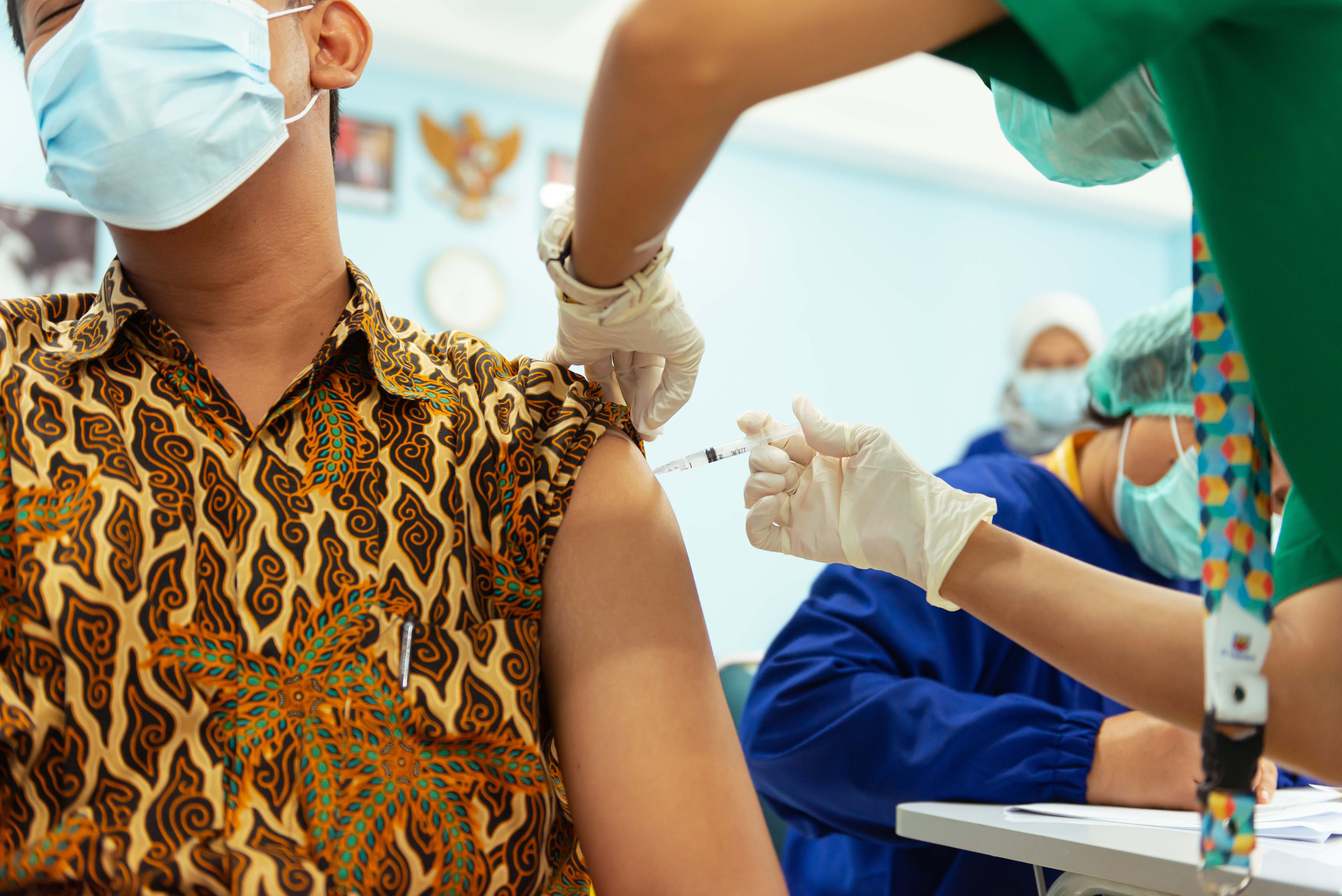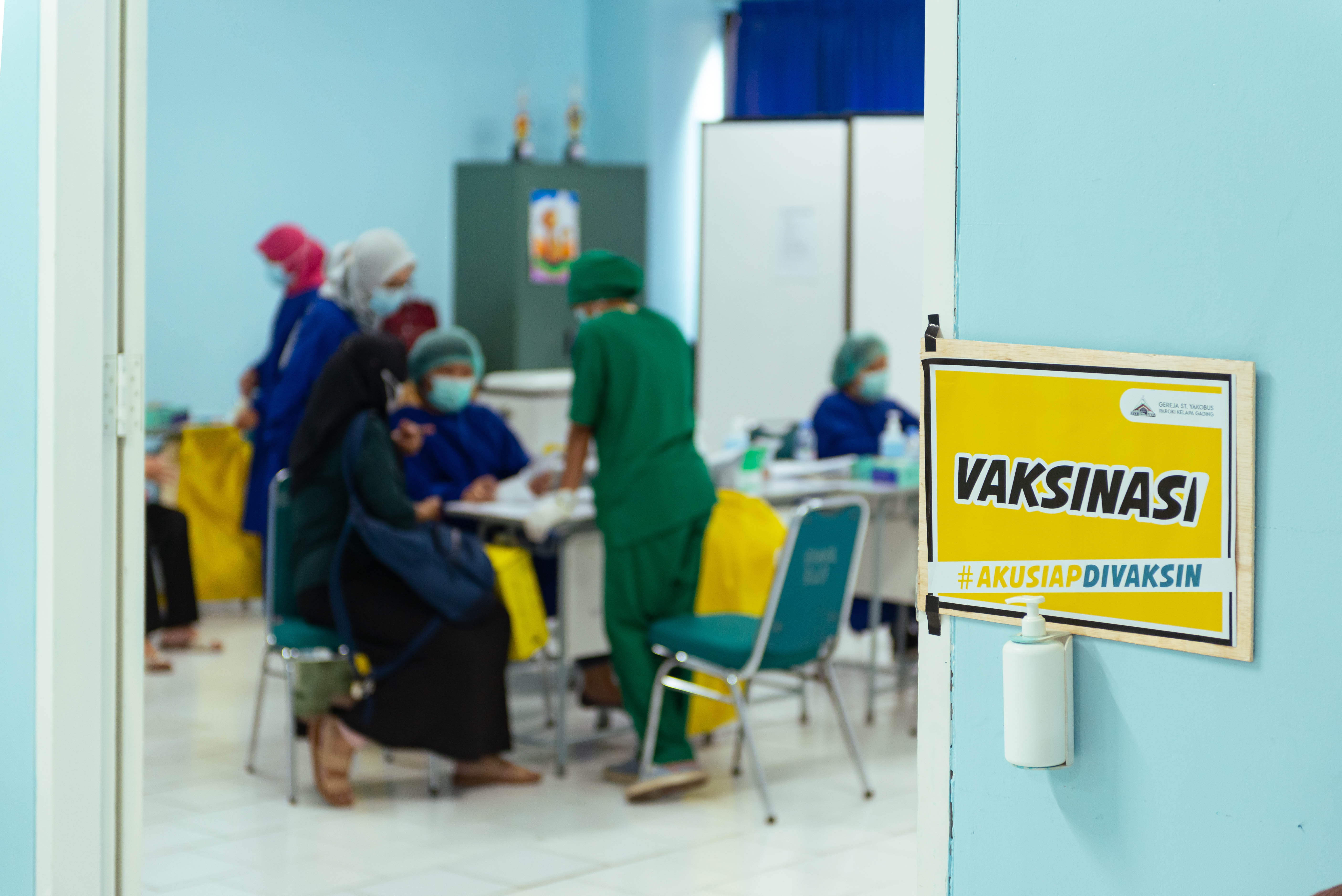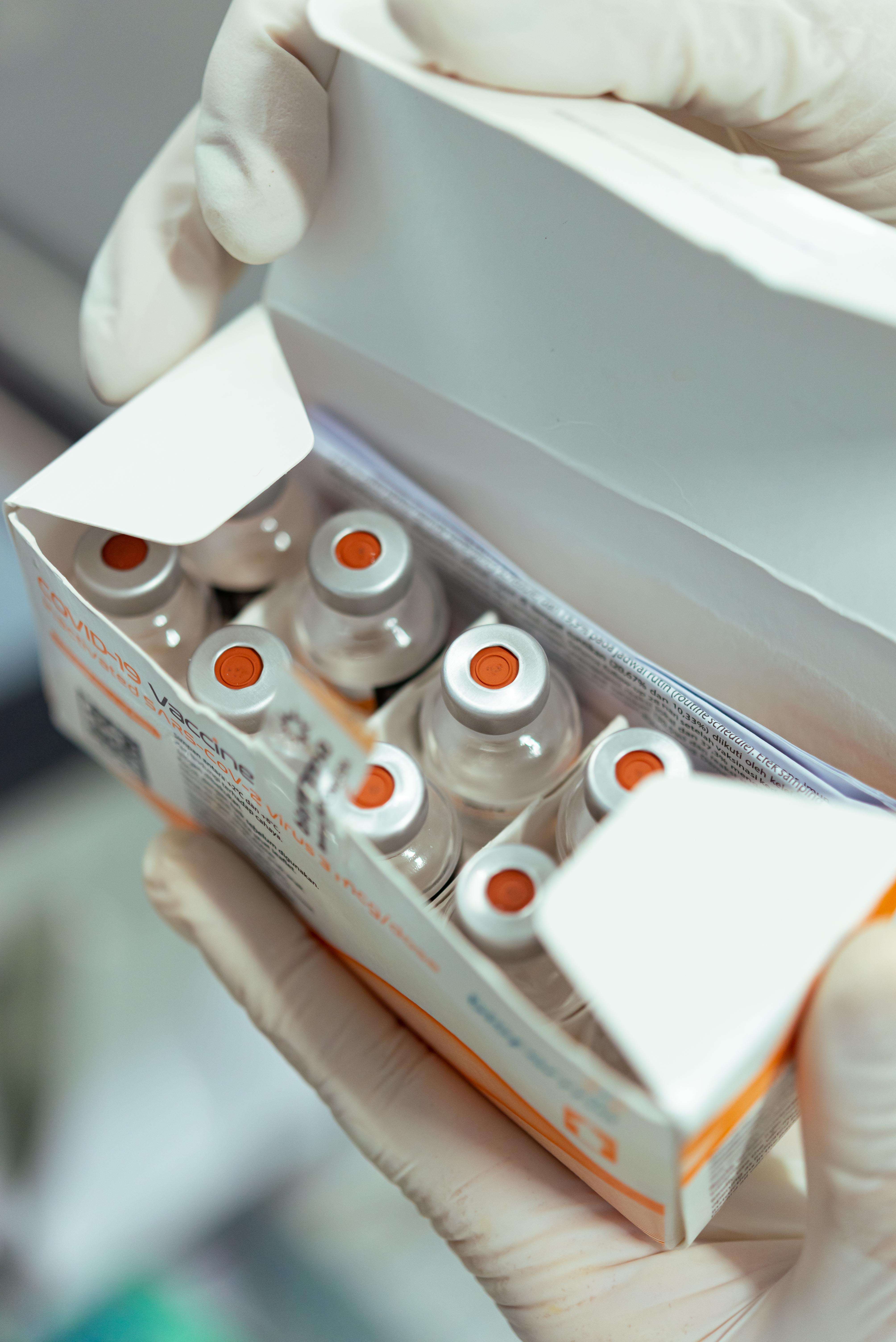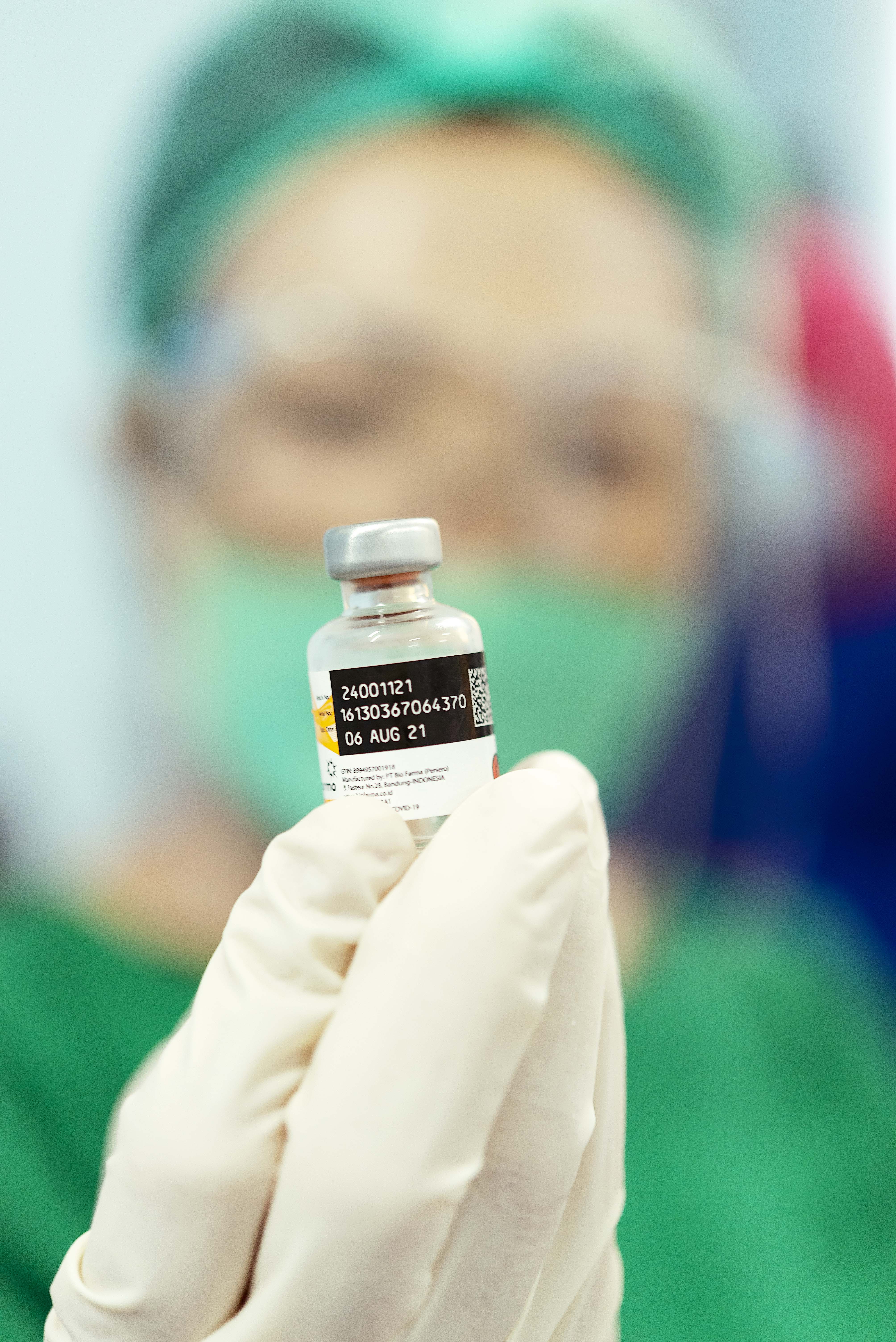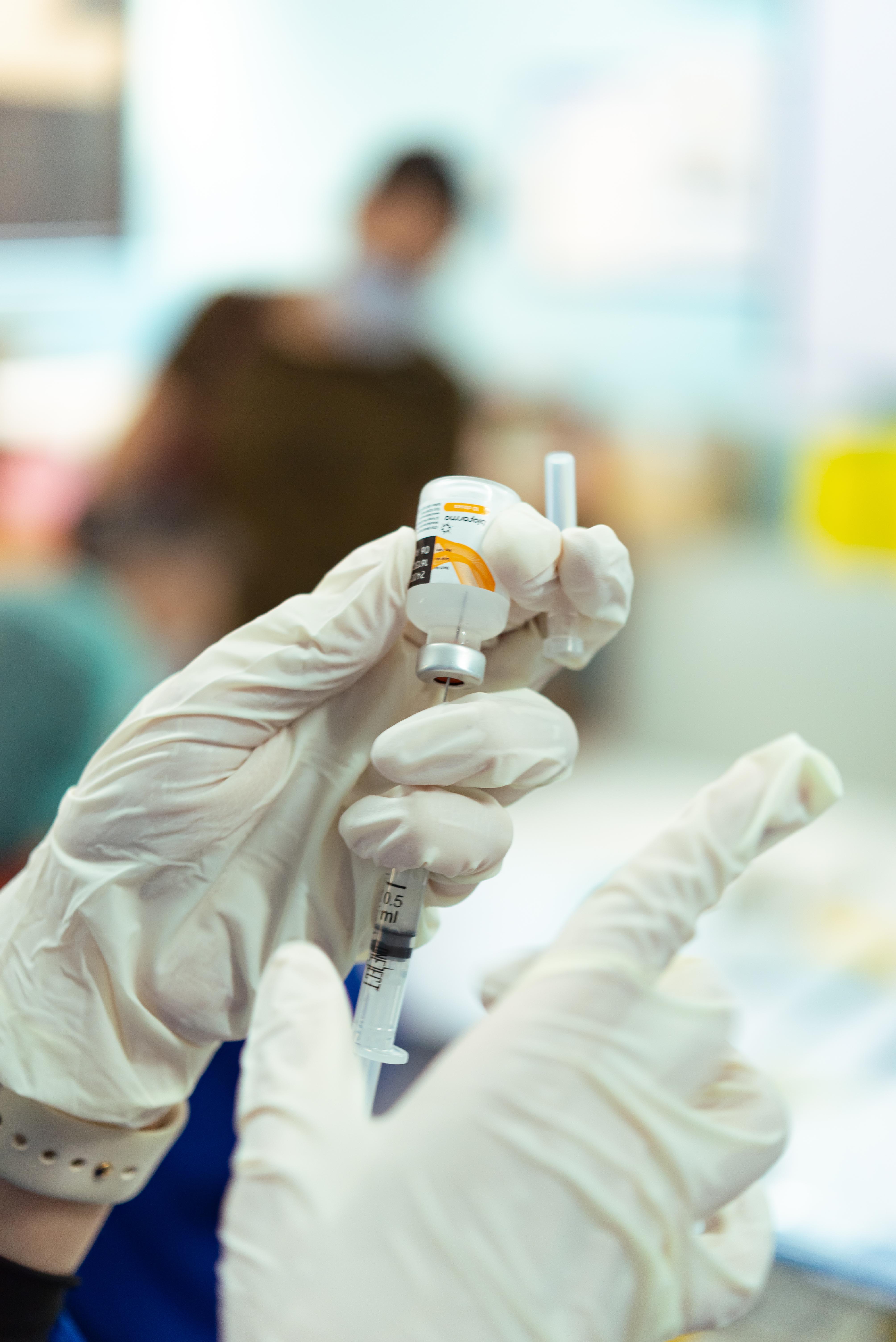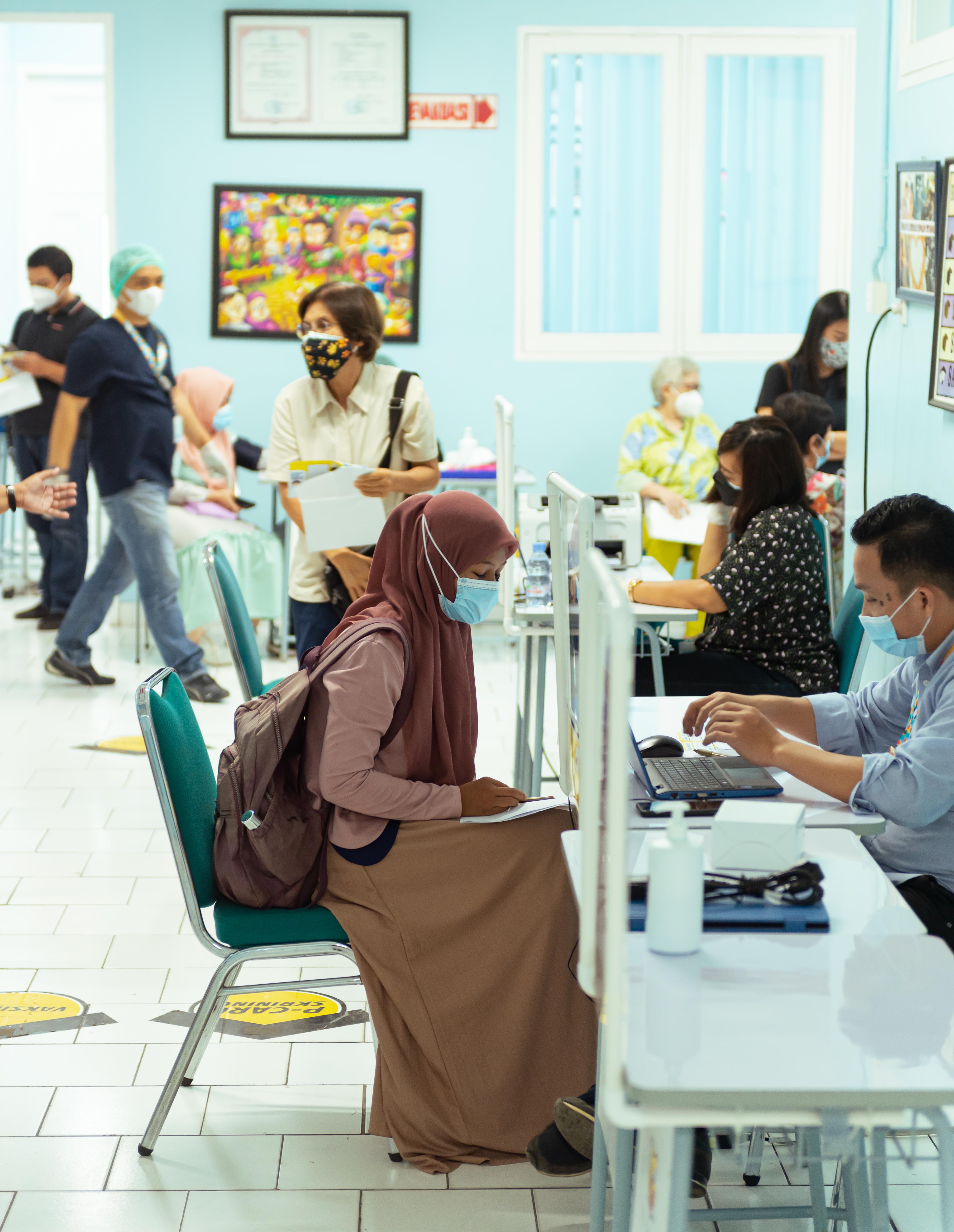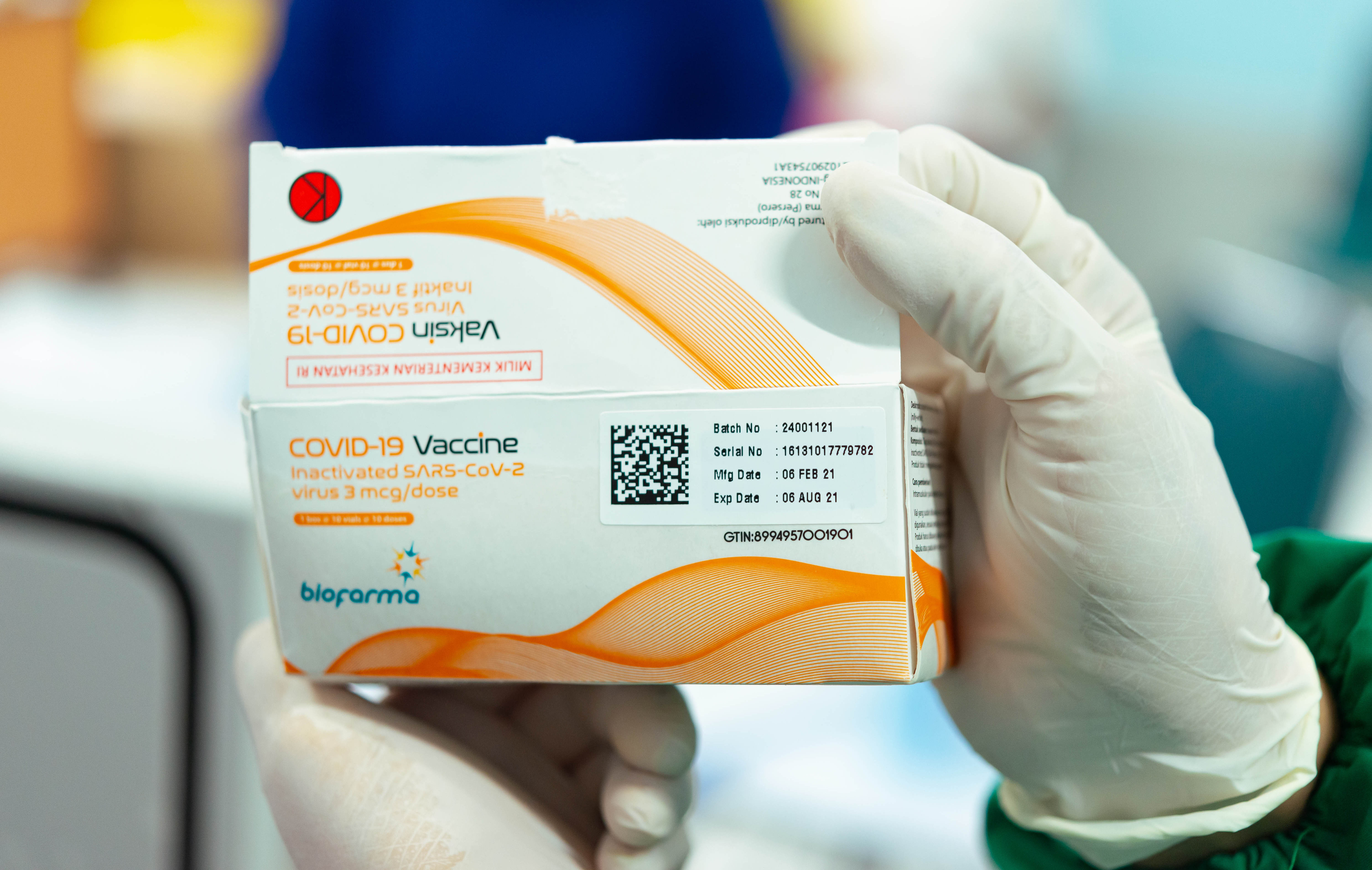 WFW: Work From Work
When work from home is not an option