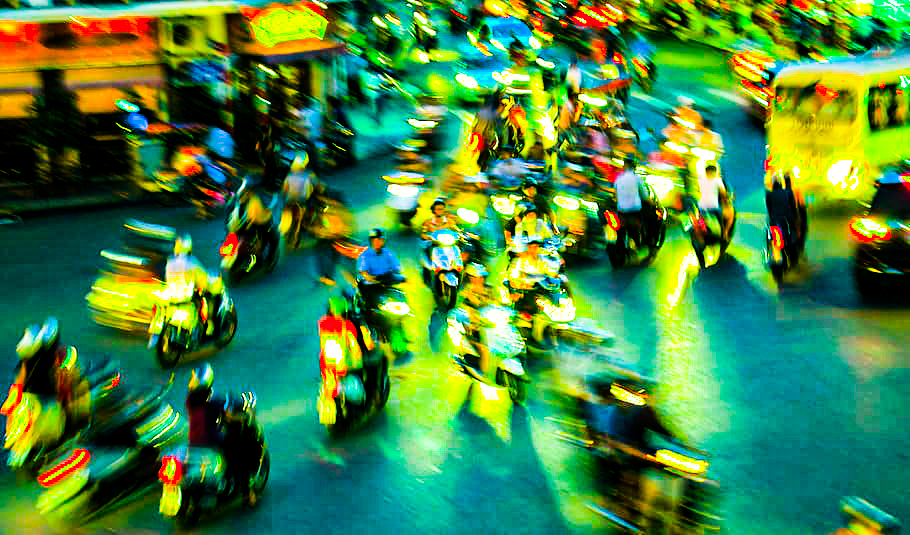 "Vietnam in Motion" explores entangled stories of the people in contemporary Vietnam. Publishing scholarly articles, interviews, essays from artists, writers, and thinkers, it covers various disciplines and reflects on the transformation happening in the Socialist Republic of Vietnam, a country of nearly 96 million people that deserves more attention.
By sharing the thoughts of experts in their fields of science, activism, the arts and beyond, it covers a wide range of important events that have crucial impact on people's lives. "Vietnam in Motion" provides a space to reflect on politics, economy, future, nature, and culture in contemporary Vietnam.
This web-dossier was curated by Phuong Phan.