Thailand's Plastic Challenge and Circular Economy
While Zero-Waste communities, Urban Refill-Shops and student initiatives are challenging Thailand's mindset on plastic usage, an increasing amount of COVID-19 related plastic trash and waste imports from overseas seem to undermine the progress made for a sustainable foundation of a circular economy in the country.

This web-dossier sheds a light on Thailand's plastic pollution problem from a mainly urban perspective. It includes interviews with committed young people, who are trying to make a difference, to the impact of policy implementation on the ground.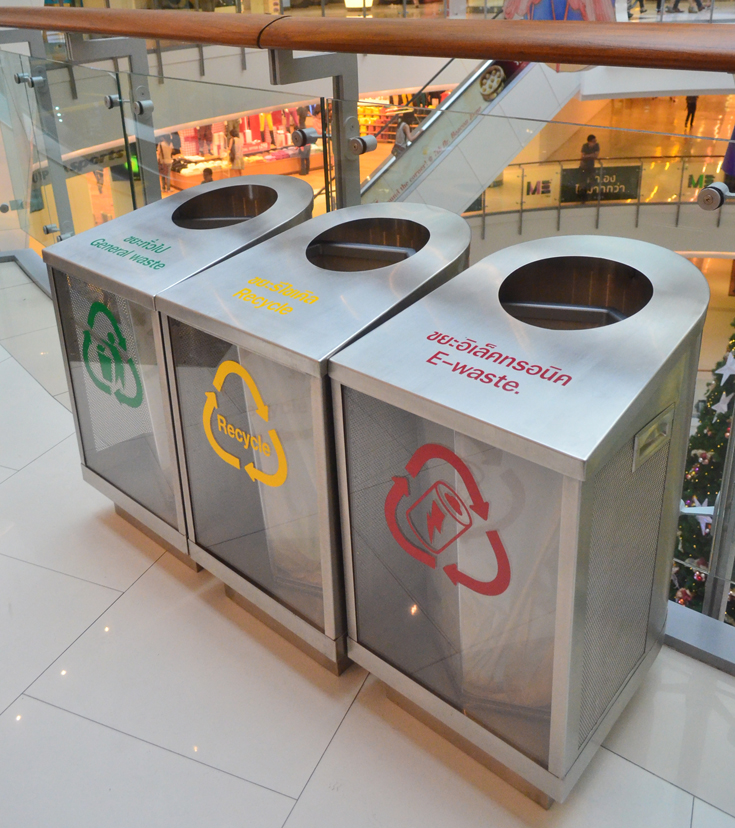 Climate Change and Plastic - Tara Buakamsri - Heinrich-Böll-Stiftung Southeast Asia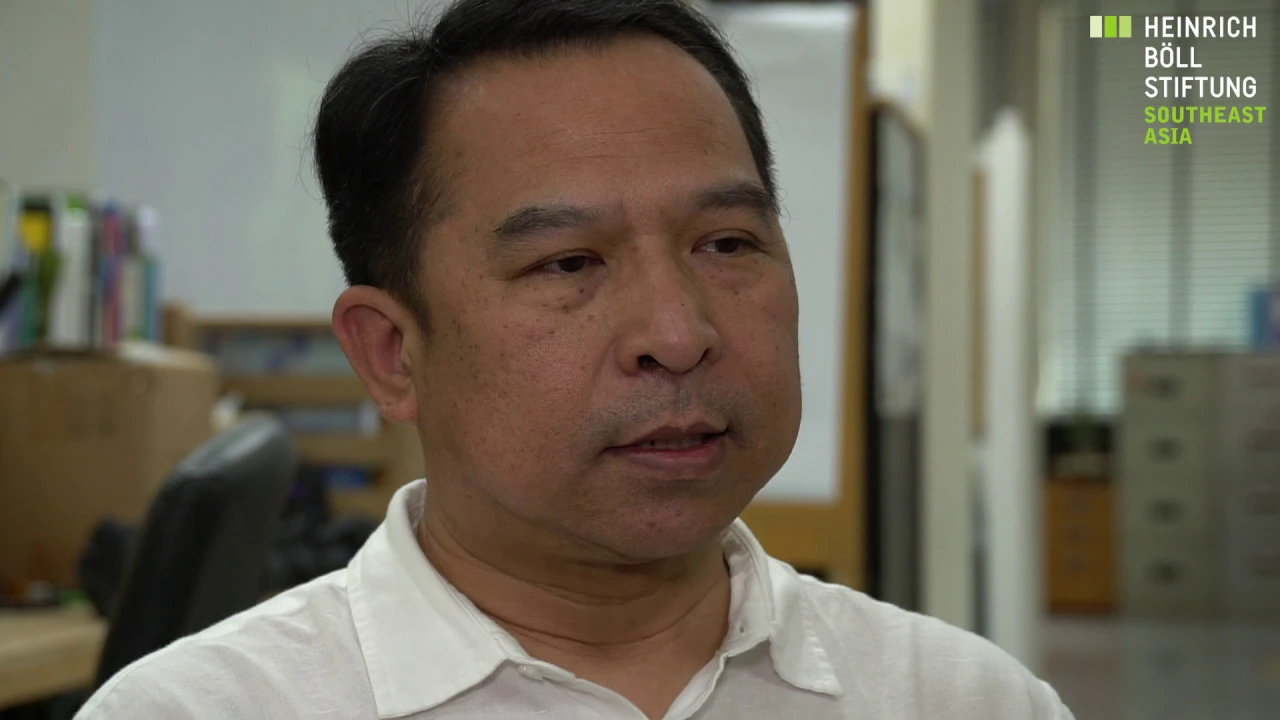 Watch on YouTube
We have to reduce plastic usage and consumption in our society
Tara Buakamsri
Book: Unpacked! Plastic, Waste & Me
From Linear Economy to a Zero Waste Society
Radical Realism for Climate Justice: From Linear Economy to a Zero Waste Society - Heinrich-Böll-Stiftung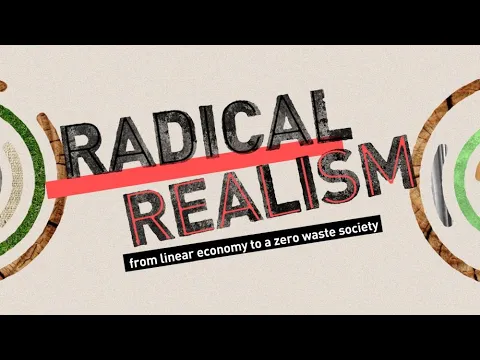 Watch on YouTube
Visit our Web-dossier: Plastic Problems in Southeast Asia