Vincent Vichit-Vadakan
Freelance writer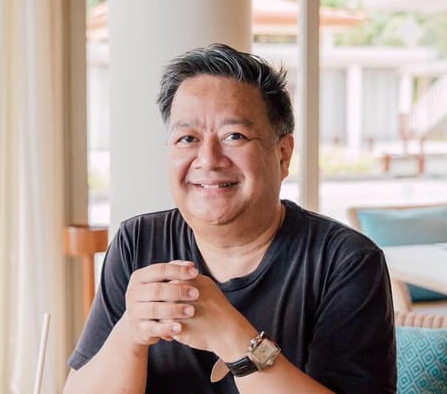 Vincent Vichit-Vadakan is a Bangkok-based freelance writer. His writing has appeared in publications around the world including the South China Morning Post, Nikkei Asia, The Guardian, Insider and Travel+Leisure Southeast Asia. In addition to social issues and current affairs, his work also reflects his keen interest in food, tourism and culture.
He chairs the expert group on food and agro-tourism as part of the Mekong Tourism Advisory Group and is a member of the programming committee of the Foreign Correspondents Club of Thailand where he organizes and moderates topical discussions.
His published writing can be found on LinkedIn and Facebook, his musings on food on Instagram and his occasional outbursts on Twitter.