The Southeast Asia Regional Office, Bangkok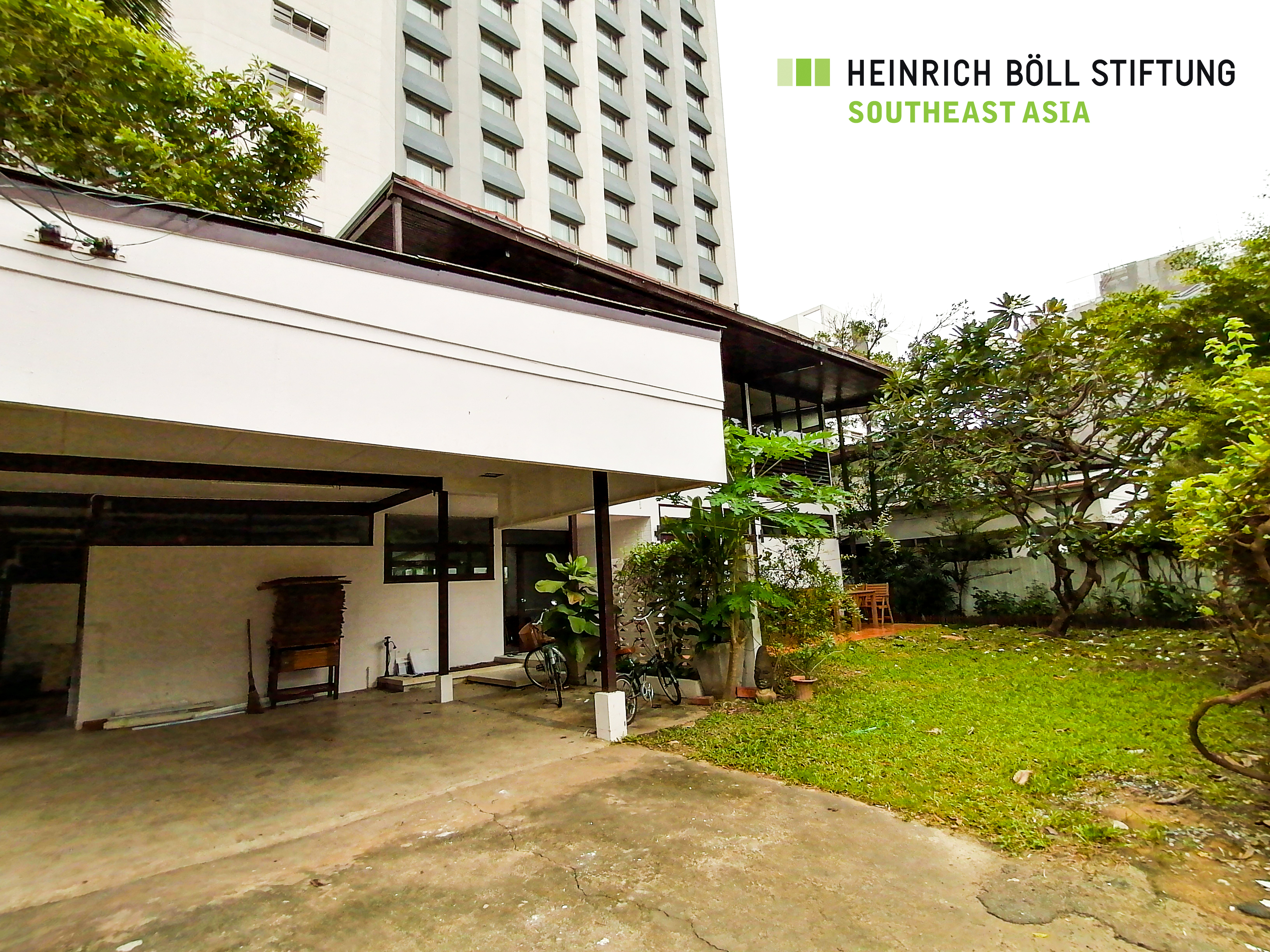 The Heinrich Böll Stiftung (hbs) established early co-operations with Southeast Asian partner organizations at the beginning of the 1990s. In February 2000, hbs opened a local presence in Southeast Asia with an independent regional office in Chiang Mai. After over ten successful years in Northern Thailand, the hbs Southeast Asia Regional office moved to Bangkok in mid-2010.
How the globalization and ASEAN integration influence the lives of the local people is the main concern of the hbs Southeast Asia Regional Office. The start of the ASEAN Economic Community at the end of 2015 bears the inherent risk of a sell-off of public goods, the further destruction of ecosystems and of putting stress on democratic participation in decision making processes in the ten Southeast Asian countries. In that context the hbs Southeast Asia Regional Office observes trends like the effects of transboundary labor migration, consequences of investment flows and infrastructure projects for the living conditions of rural and indigenous communities as well as changing spaces for civil society in Southeast Asia. Working with regional partner organizations and other hbs country offices in Asia we support projects, debates and consultation processes on these topics. Furthermore, we work with partner organizations on strengthening freedom of expression and opinion in fostering their important role as guarantors for a pluralistic and equitable society.
Beyond the cooperation with our partners, the office's mandate comprises political analysis, facilitating contacts between people of different backgrounds involved in our main areas of concern, as well as strategic program development and network building.
Our Team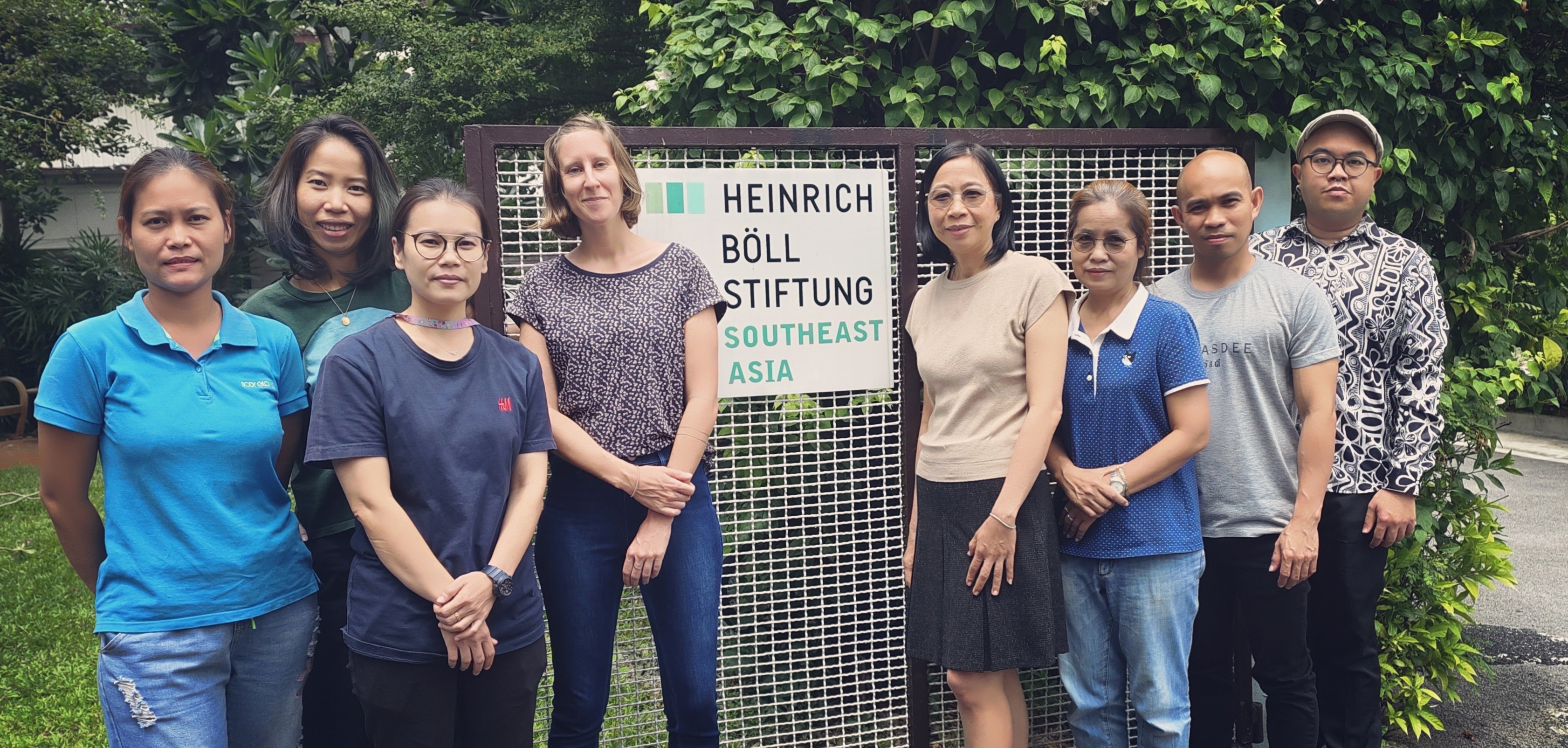 Contact us
Heinrich Böll Stiftung - Southeast Asia Regional Office
32/4 Sukhumvit 53 (Thong Lo 1 Alley),
Khlong Tan Neua, Watthana,
Bangkok 10110, Thailand
(Near BTS Station Thong lo)
Tel: +66-2622 5960-2
Fax: +66-2662 5960-2 ext.111
Email: info th.boell.org
Facebook: Heinrich-Böll-Stiftung Southeast Asia
Twitter: @boell_sea
This external content requires your consent. Please note our privacy policy.
Open external content on original site